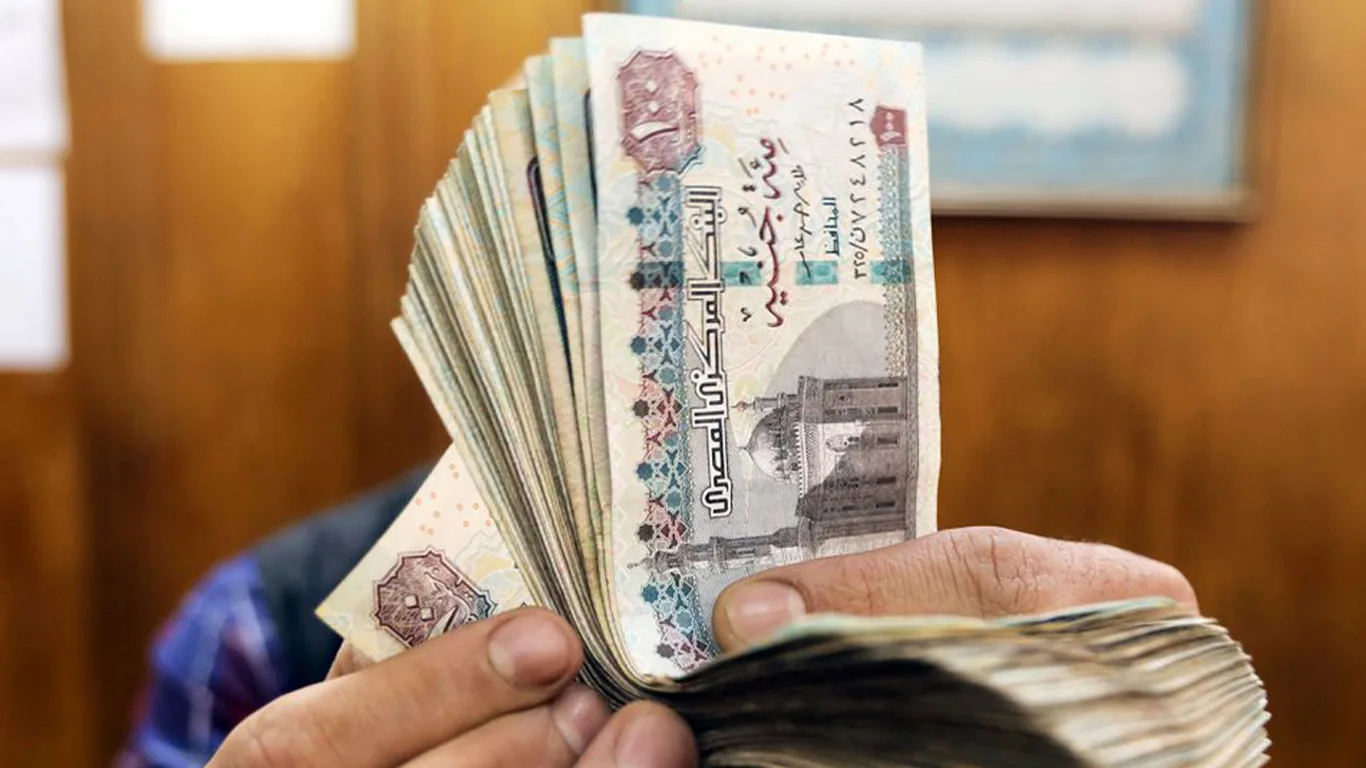 Egyptian currency slides to record low time low
Read
< 1
minute
Egypt's currency fell by more than 14 percent to a record low against the U.S. dollar on Thursday, Refinitiv data showed, after the central bank said it had moved to a "durably flexible exchange rate regime" and raised interest rates by 200 basis points.
The North African country is trying to secure a new loan from the International Monetary Fund after its economic woes deepened due to the war in Ukraine. The fund has long been urging Egypt to allow greater exchange rate flexibility.
Following an out-of-cycle meeting of its Monetary Policy Committee, the central bank said it was raising the overnight lending rate to 14.25 percent and the overnight deposit rate to 13.25 percent to anchor inflation expectations and contain demand-side pressures.
The central bank said it was intent on intensifying economic reforms and had "moved to a durably flexible exchange rate regime, leaving the forces of supply and demand to determine the value of the EGP against other foreign currencies".
Shortly after the central bank statement was issued, the pound weakened rapidly to around 22.5 to the dollar from an opening level of 19.67, data from Refinitiv showed.
The bank had allowed the pound to depreciate by 14 percent in March and had been slipping more gradually in recent weeks ahead of Thursday's sudden fall.
The war in Ukraine pushed up Egypt's bills for wheat and oil while dealing a blow to tourism from two of its largest markets, Ukraine and Russia, a key source of hard currency.