FILE: Photo of fugutive Aloys Ndimbati, whon was accused of genocide crimes. [Photo courtesy: UN]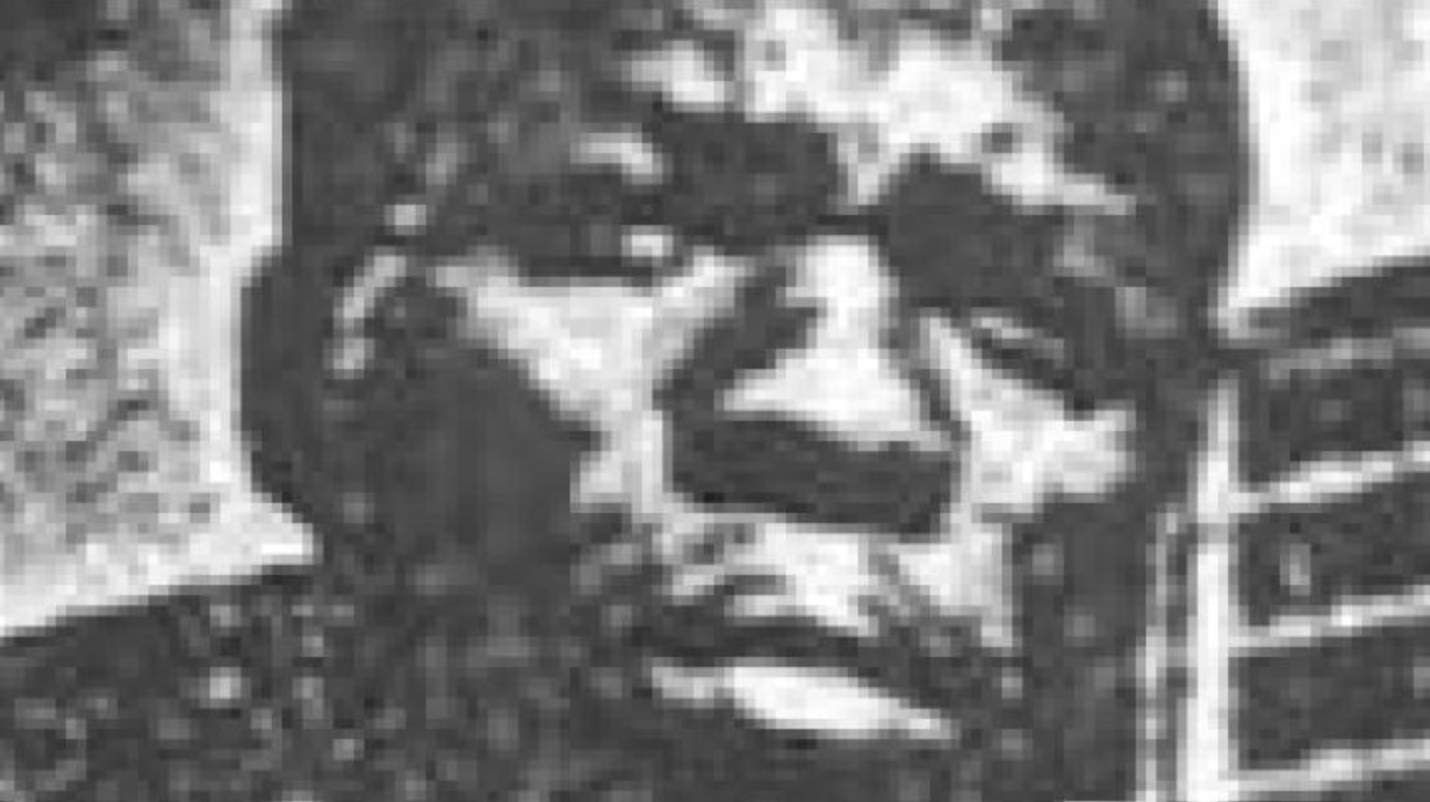 UN confirms death of Rwanda genocide fugitive Aloys Ndimbati
Read
< 1
minute
The United Nations International Residual Mechanism for Criminal Tribunals (IRMCT) on Tuesday confirmed the death of Aloys Ndimbati, a long-time fugitive indicted by the International Criminal Tribunal for Rwanda (ICTR) for genocide crimes.
Ndimbati, a notable figure in the 1994 Rwandan Genocide, was believed to have died in 1997, but without conclusive evidence, IRMCT said it could not declare his death official.
Ndimbati faced seven counts of genocide, complicity in genocide, direct and public incitement to commit genocide and the crimes against humanity of extermination, murder, rape and persecution.
According to the IRMCT, he traveled around Gisovu commune at the onset of the genocide publicly calling for the elimination of Tutsis.
Together with other local leaders, he organized between April and June 1994 attacks against Tutsi refugees in locations throughout the Gisovu commune and the Bisesero area.
Ndimbati was also alleged to have personally organized and directed massacres and killings of thousands of Tutsis in different locations.
After the genocide, he fled to then-Zaire, where he lived until June 1997 when he returned to Rwanda via a UNHCR repatriation flight.
At the end of that same month, he is believed to have died in the area of the current Gatore Sector, Kirehe District, Eastern Province, Rwanda.
"While the exact circumstances of his death have not been determined owing to the confusion and absence of order at the time, the evidence gathered by the OTP demonstrates that Ndimbati did not leave the Gatore area, and that he was never seen or heard from again," IRMCT said in its statement. "No reliable and corroborated evidence of him being alive after that time has been identified."
The court however noted that Ndimbati's death was independently confirmed by the National Public Prosecution Authority of Rwanda following its investigation.