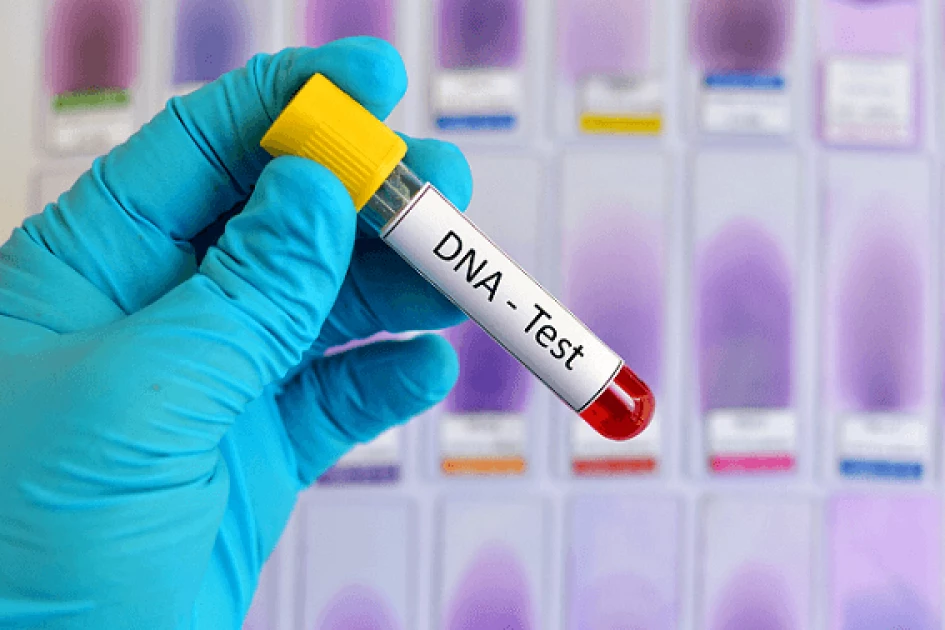 Uganda health ministry approves police lab for DNA testing
Read
< 1
minute
The Uganda Police Forensic Laboratory now has permission to conduct forensic DNA testing.
Police Spokesperson Fred Enanga confirmed the forensic police lab met all the necessary requirements and standards.
"The clearance of the forensic DNA lab, is a big and important step, in significantly enhancing the investigative capabilities of the police, and also plays a pivotal role in crime solving, disaster victim identification, and counter-terrorism efforts,"
Enanga explained, by comparison, DNA is scientifically accurate and more difficult to dispute than eyewitness accounts. He added that the DNA lab testing centre further helped remove the major setbacks, in obtaining the "much-needed justice for victims of crime, by corroborating witness and survivor statements".
This latest development comes barely a month after the government moved to regulate DNA testing saying that it recognizes the potential danger posed to the society if the service is left unregulated.