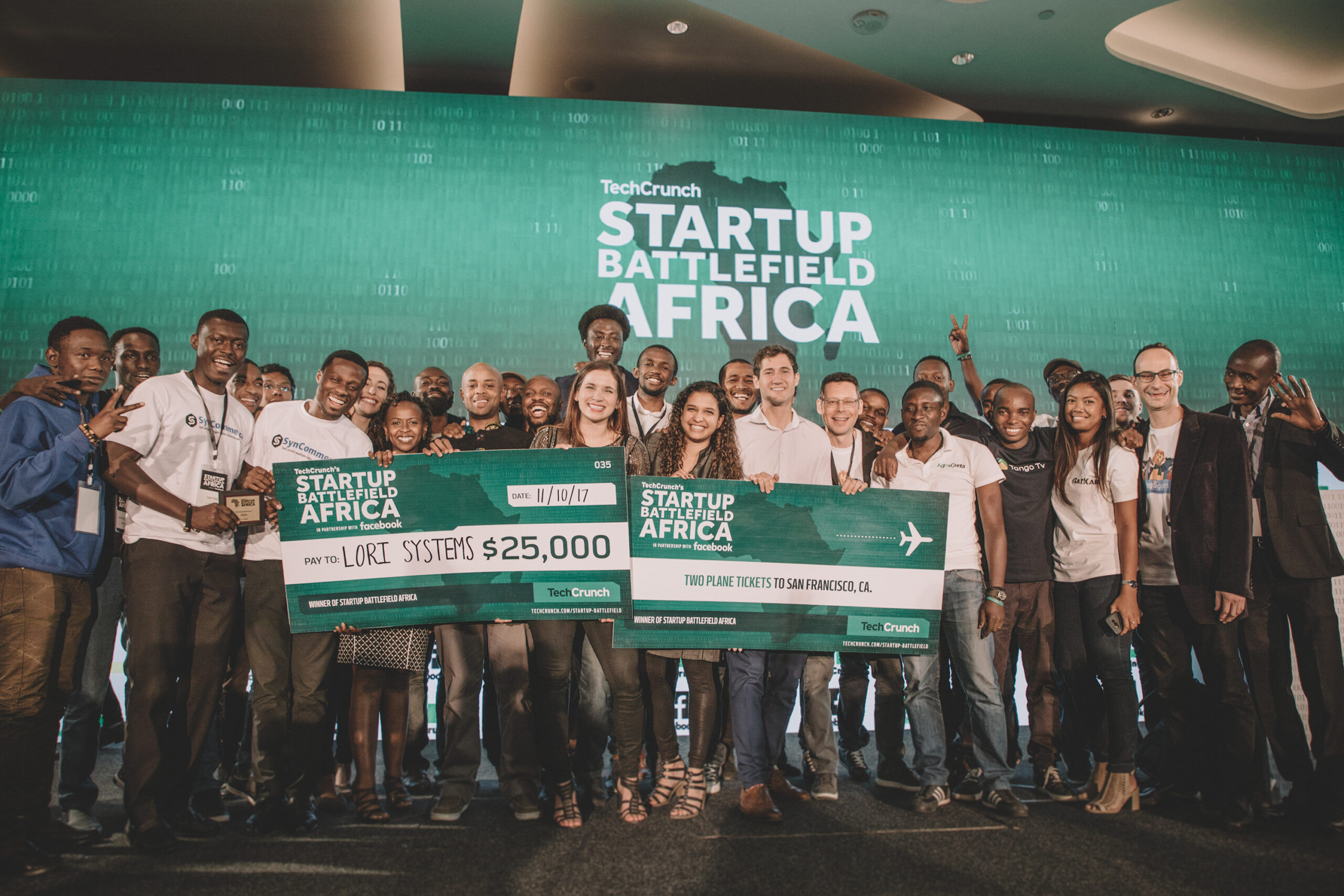 Tech Battlefield: Startups from sub-Saharan Africa go head to head
Read
2
minutes
Young innovators, investors and tech lovers gathered in Nairobi for the first TechCrunch Startup Battlefield competition held in Africa.
Startups from sub-Saharan Africa go head to head to compete for the top prize. The event is however not only about winning but also a platform to market products.
"Being part of Battlefield, being on the stage already, launches our product to the world and that is the very first thing to take away from here," Longe Olubusayo, Founder of Form Plus Startup told CGTN.
"It's a great platform to launch a product and this is what most teams [are] really gaining from Battlefield. Winning would mean that we go to SF and be part of the next disrupt, that would be a great added advantage but already we are all winners."
Startups were grouped into three categories: Productivity and Utility, Social Good, and Gaming and Entertainment.
The event represents a good opportunity for upcoming startups in sub-Saharan Africa.
At the end of the competition, the panel of judges will select a winner in each of the three categories, after which one overall winner will be crowned 'Sub-Saharan Africa's Most Promising Startup'.
The overall winner will be awarded with 25,000 dollars and an all-expense paid trip for two to San Francisco in the USA, to compete in TechCrunch's flagship event: Disrupt SF 2018.