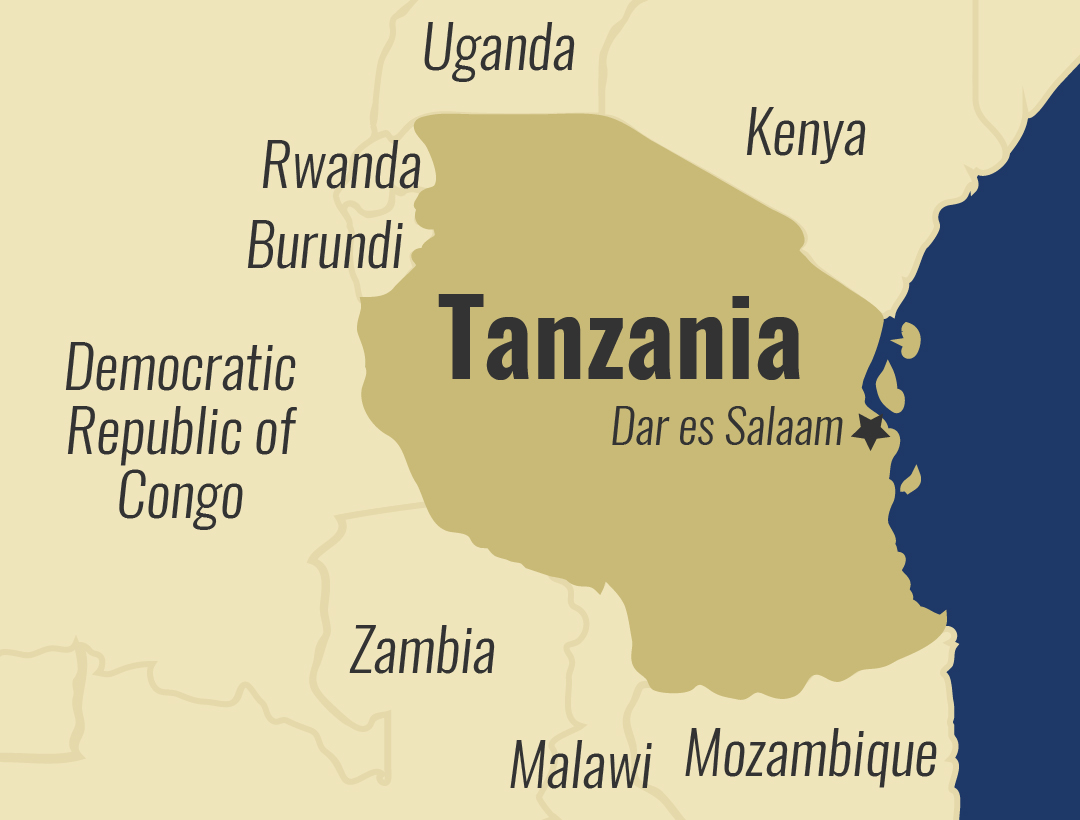 Tanzania's NMB Bank opens US$400 mln green bond program
Read
< 1
minute
Tanzania's NMB Bank launched a 10-year multi-currency medium-term bond of 1 trillion Tanzanian shillings (400 million U.S. dollars) under a green bonds initiative, it said on Monday.
African nations and businesses have been vying to increase their share of climate finance, to combat climate change and invest in sustainable development.
The so-called green bonds are fixed-income securities that raise capital for projects in renewable energy, energy efficiency, green transport and waste-water treatment.
NMB kicked off the sale of the first tranche of the sustainable note, dubbed "Jamii Bond", to raise 75 billion shillings with the option of raising an extra 25 billion shillings if there is sufficient demand, it said.
The tranche will also raise 10 million U.S. dollars from offshore private investors, NMB said, with the option of taking an extra 5 million U.S. dollars depending on investor demand.
The cash will be used to finance environmental and social projects, NMB said, without providing details.
The bond will be for a period of three years and it will come with an annual interest rate of 9.5 percent to be paid quarterly, NMB said, and it will be on sale until October 27.
NMB's green bond issuance has been supported by FSD Africa, an organization that helps to deepen financial inclusion on the continent.
NMB's move follows that of another Tanzanian commercial bank, CRDB Bank, which announced its own 300 million U.S. dollars green bond issuance program last month.
($1 = 2,500.0000 Tanzanian shillings)