FILE PHOTO: Suspended Central Bank Governor Godwin Emefiele. /REUTERS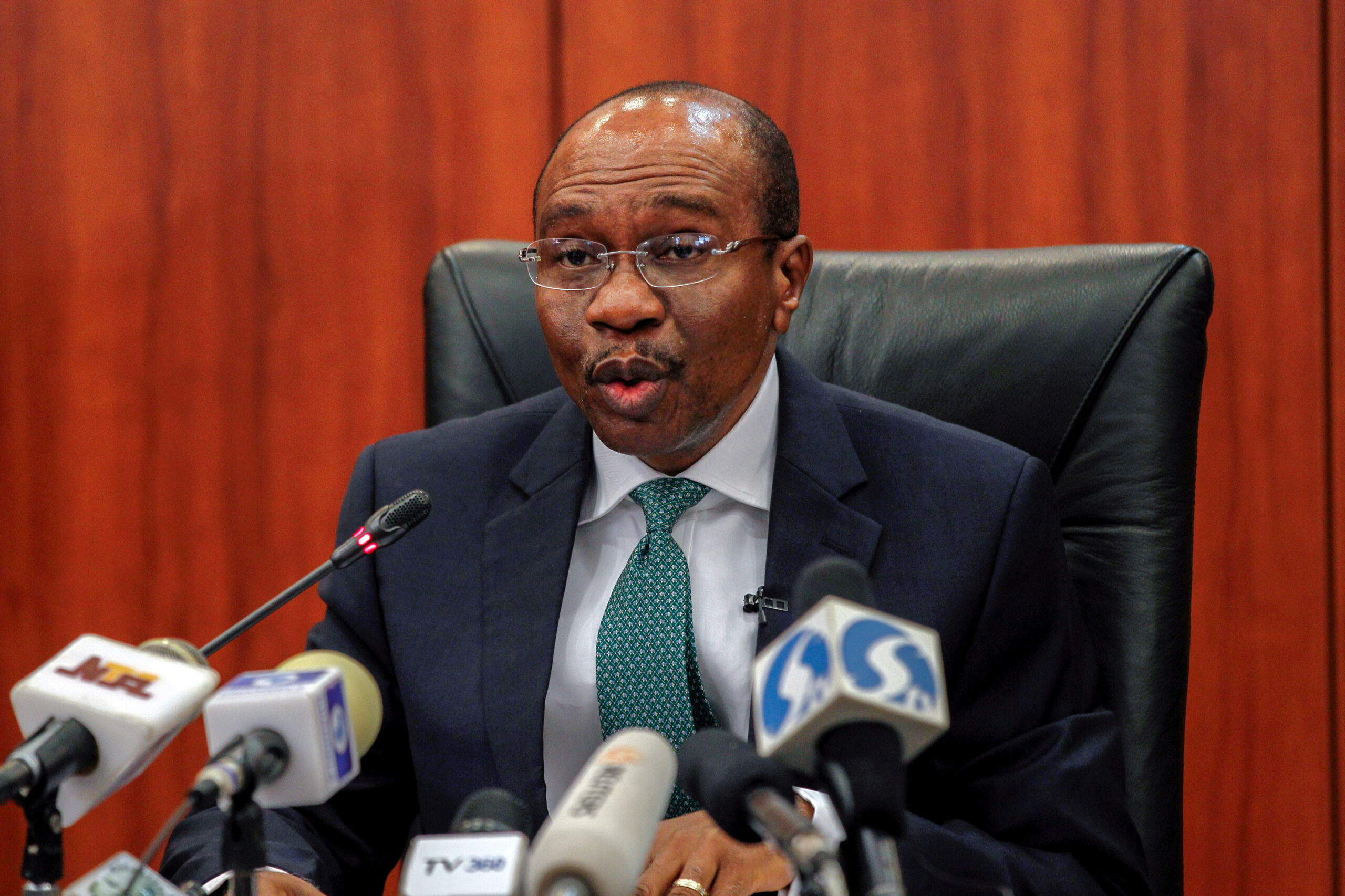 Suspended Nigerian central bank governor denies firearm charges
Read
< 1
minute
Suspended Nigerian central bank governor Godwin Emefiele appeared in court on Tuesday on charges of possessing a firearm and ammunition.  He entered a not-guilty plea in what was his first public appearance in more than a month.
A state security agency detained Emefiele on June 10, a day after President Bola Tinubu suspended him. Earlier in July, a judge ordered the agency to file charges or release him.
Government lawyers had asked the courts in June to authorise Emefiele's detention for allegedly misappropriating funds and "criminal breach of trust", charges that carry lengthy jail terms if proved.
They secured a court order to hold Emefiele pending further investigations.
Emefiele was known for using unorthodox policies to keep the country's naira currency artificially strong and lending directly to businesses to try to boost growth.
The central bank is due later on Tuesday to announce its first interest rate decision since Emefiele's suspension. One of Emefiele's deputies, Folashodun Shonubi, is acting central bank governor.