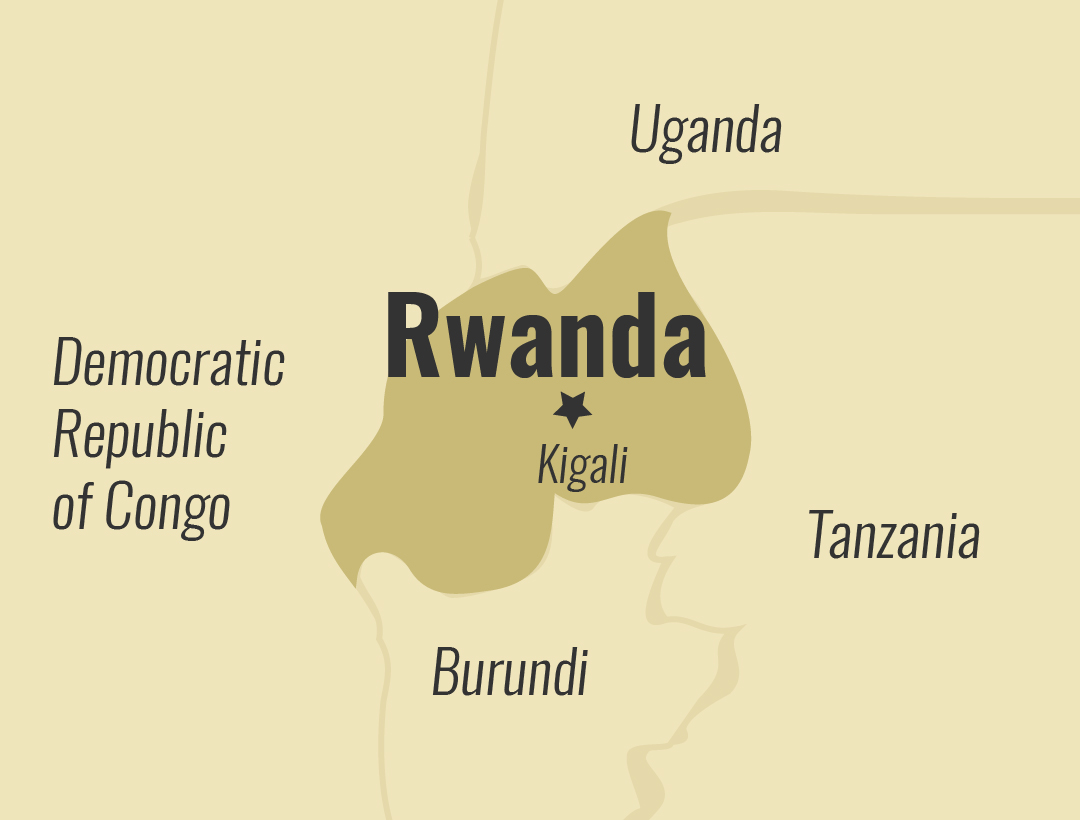 Rwanda announces visa-free travel for all Africans
Read
< 1
minute
Rwanda President Paul Kagame has announced that the country will allow visa-free entry for Africans.  Mr. Kagame says the move would boost free movement of people and trade.
"Any African can get on a plane to Rwanda whenever they wish, and they will not pay a thing to enter our country," said Kagame.
Speaking at the 23rd Global Summit of the World Travel and Tourism Council, Kagame said that Africans are the future of global tourism.
Rwanda will be the fourth country to make such a move, joining Benin, Gambia, and Seychelles. Kenya's President William Ruto announced on Monday plans to allow all Africans to travel to the East African nation visa-free by December 31.
Speaking at an international summit in the Republic of Congo, Ruto said the visa restrictions worked against African countries.
"When people cannot travel, business people cannot travel, entrepreneurs cannot travel, we all become net losers," said Ruto.