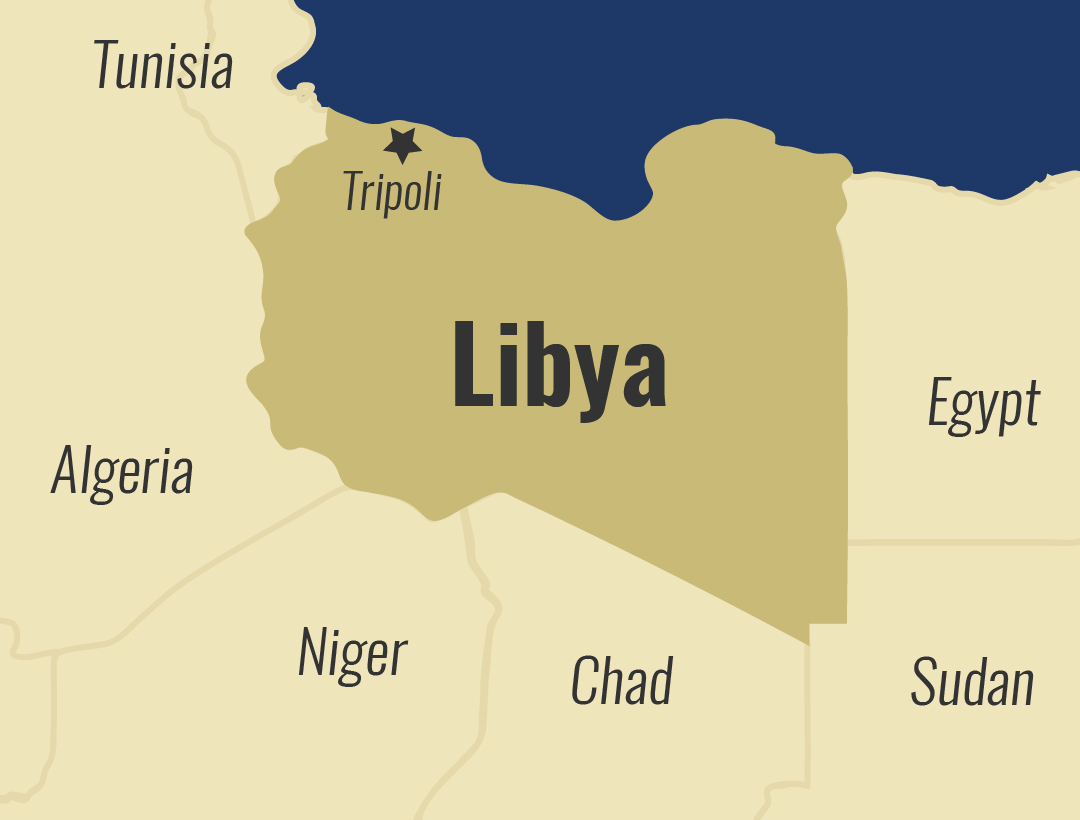 Libya's interior minister, UN coordinator discuss joint cooperation
Read
< 1
minute
The UN Humanitarian Coordinator for Libya, Yacoub El Hillo, on Tuesday met with the UN-backed government's Interior Minister, Fathi Bashagha, discussing joint cooperation on humanitarian issues.
"Both parties agreed to resolve challenges, particularly those facing the internally displaced, migrants and people in need of international protection. Facilitation of entry visas to staff members of international humanitarian NGOs in Libya was also discussed and agreed," the UN Support Mission in Libya said in a statement.
The two officials also stressed the need to urgently resume flights for the voluntary return of migrants from Libya to their home countries and to expedite departures for refugees resettling in third countries and those departing on humanitarian evacuation.
Libya has become a preferred point of departure for thousands of immigrants who attempt to cross the Mediterranean Sea towards European shores, due to the insecurity and chaos that have plagued Libya since the fall and death of its former leader Muammar Gaddafi in 2011.