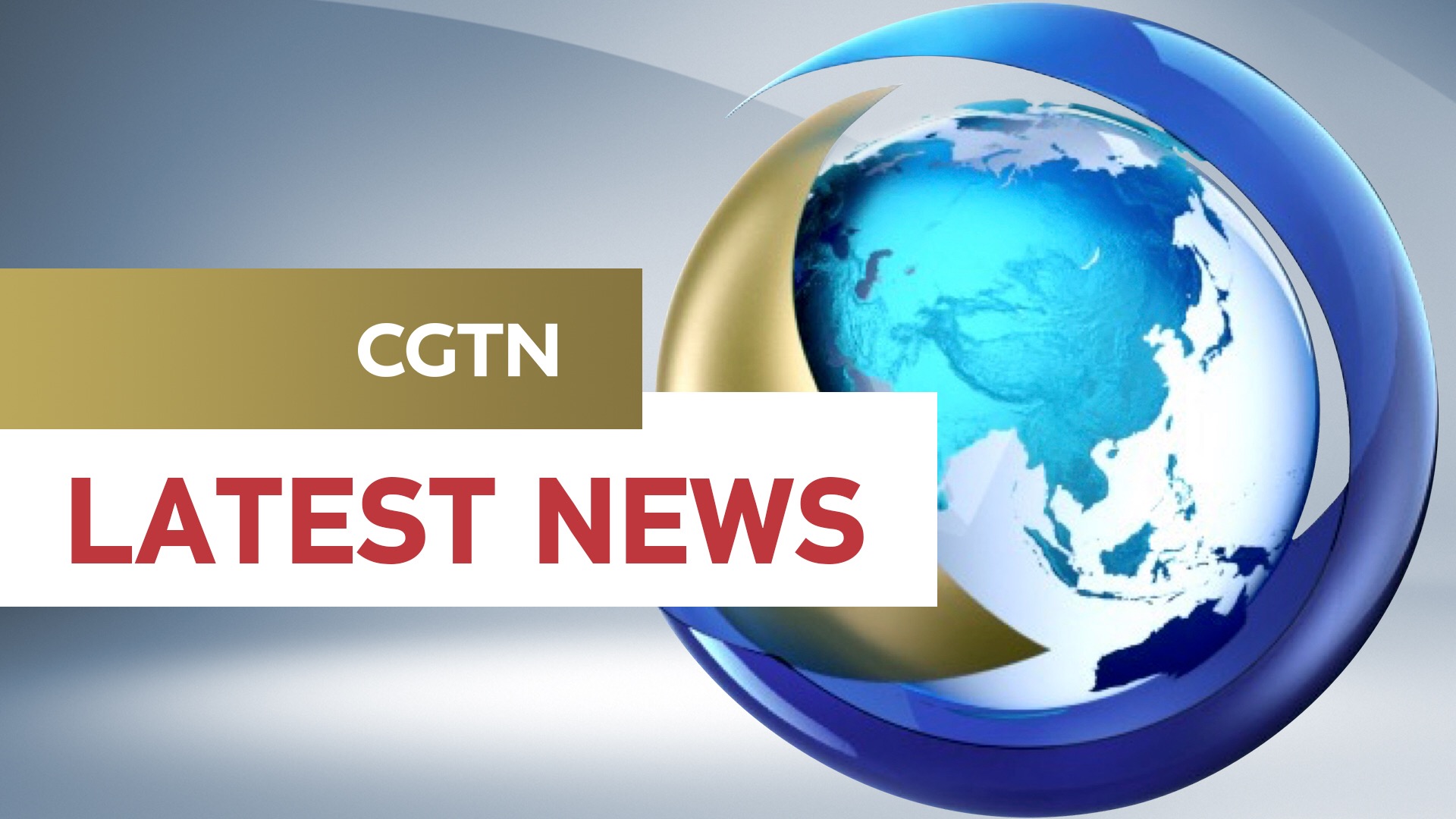 Gunfire heard from administrative centre of Guinean capital – witnesses
Read
< 1
minute
Military vehicles and special forces were seen on the streets of the Guinean capital on Saturday as the sound of gunfire rattled out from and nearby the administrative centre, the Kaloum peninsula, four local residents said.
They said the shots were first heard around 4 a.m. local time on Saturday (0400 GMT) after which security was tightened on the streets of Conakry and the entrance to Kaloum was blocked.
According to reports, officials in Guinea announced the closure of the country's borders after the incident.