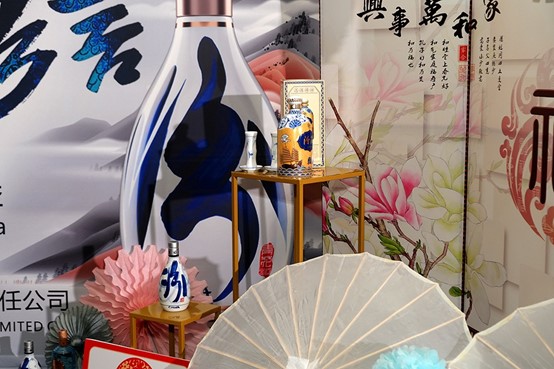 Famous Chinese Liquor Available in South Africa
Read
< 1
minute
South African consumers can now enjoy Fenjiu, one of China's best known liquor names, after the official launch of its brand in Johannesburg, South Africa.
According to Zhang Weidong, general manager of Shanxi Xinghua Cun Fenjiu International Trade Limited, the launch of Fenjiu in South Africa, the beautiful rainbow nation, was the first stop for Fenjiu to expand to Africa, although it enjoys 100 years of international presence.
"I hope Fenjiu could win the favor of South African consumers," Zhang said.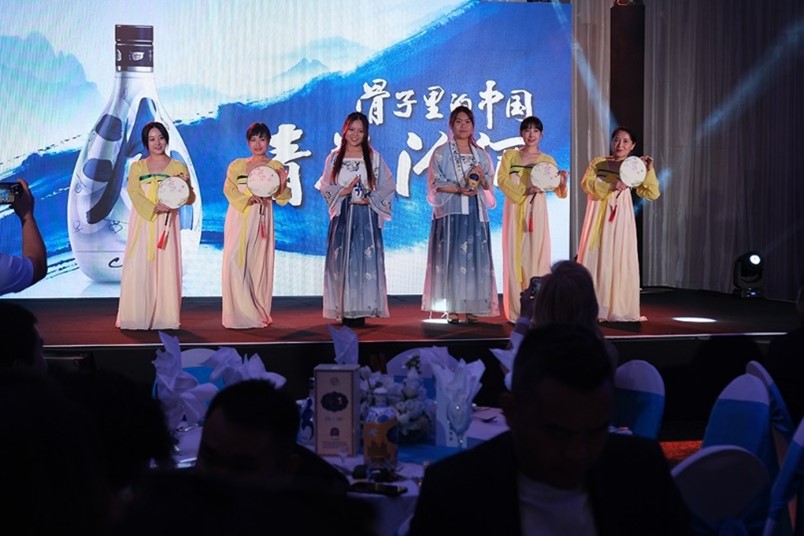 As a typical Chinese Baijiu (white liquor), Fenjiu won the grand prize at the Panama-Pacific International Exposition in 1915. It was served at the reception marking the founding of the People's Republic of China in 1949, and has been rated as a famous Chinese liquor for many years.
Fenjiu was also designated by South Africa's Department of International Relations and Cooperation to entertain foreign guests at the BRICS meetings held last month in Johannesburg.