FILE PHOTO: An illuminated BP logo is seen at a petrol station in Chester-le-Street, Durham, Britain, September 23, 2021. REUTERS/Lee Smith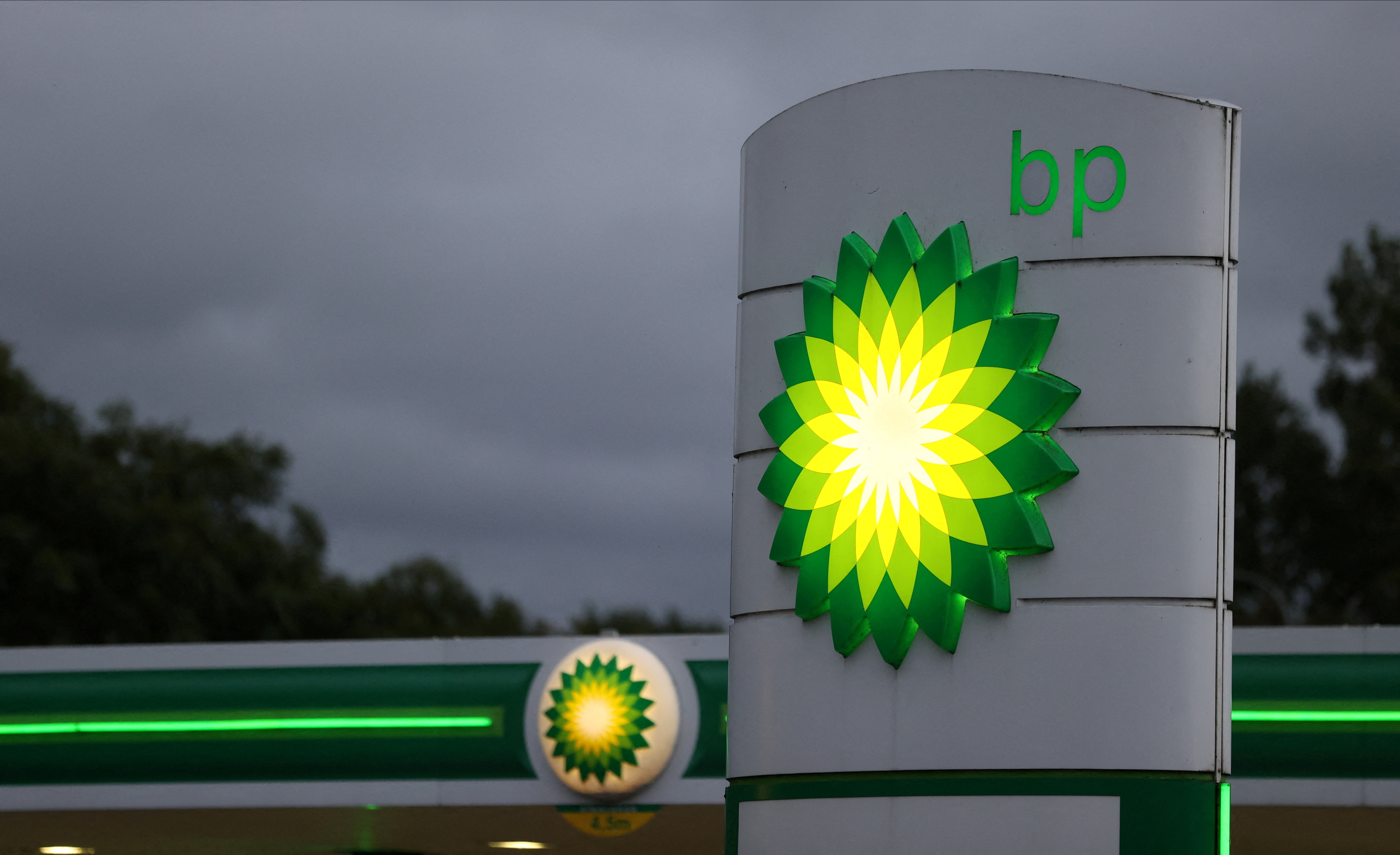 British Petroleum to invest 3.5 billion U.S. dollars in Egypt
Read
< 1
minute
British Petroleum (BP) will invest 3.5 billion U.S. dollars in Egypt along with its partners in the next three years, the Egyptian presidency said in a statement on Monday.
The announcement came after a meeting between Egyptian President Abdel-Fattah al-Sisi and BP's CEO Bernard Looney.
Looney said the investments would cover areas of research, exploration, and development.
The Egyptian president hailed the British company's expanding operations and investments in Egypt as well as its contribution to the exploration and production of gas and oil.
"These efforts boost the oil sector and endeavor to transform Egypt into a regional hub for oil production and energy trading," Sisi added.
Sisi also highlighted Egypt's aspiration to enhance cooperation with BP in the fields of emissions reduction, energy transition, and green hydrogen production.
On its website, BP said it has invested more than 35 billion U.S. dollars in Egypt over the past 60 years.