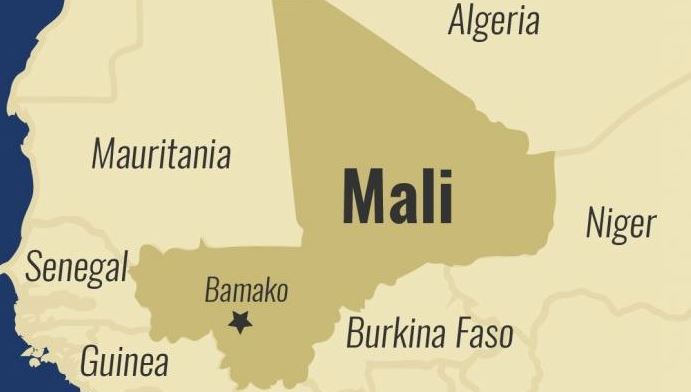 AU condemns Mali attacks that killed at least 64 people
Read
< 1
minute
The Chairperson of the African Union Commission, Moussa Faki Mahamat, has condemned the September 7 terrorist attacks in Mali that killed at least 64 people.
In a statement issued on Saturday, Mahamat described the attacks as being "barbaric, inhumane and despicable".
At least 49 civilians and 15 soldiers were killed when assailants opened fire on a boat on a waterway that connects the northern regions of Gao and Mopti and raided a camp in the Bourem Circle, in Gao region, a hotbed of Islamist activity over the past decade.
Authorities blamed the West African branch of al Qaeda, called Jama'at Nusrat al-Islam wal Muslimeen (JNIM), for the attacks
Mahamat expressed his condolences to Mali and conveyed his wishes for a quick recovery to thopse who were left injured.
The AU Commission Chairperson affirmed the African Union's solidarity with Mali "during this context of transitioning to sustainable peace and stability".
He further called on African countries and the international community to support Sahelian countries in their fight against terrorism.
Mali is one of the countries around the Sahel region that have been dogged for years by violent insurgencies linked to al Qaeda and Islamic State.
The United Nation's peacekeeping mission in Mali, MINUSMA draws to a close by the end of this year, but the UN said last month it remains committed to supporting the country's stability and development.