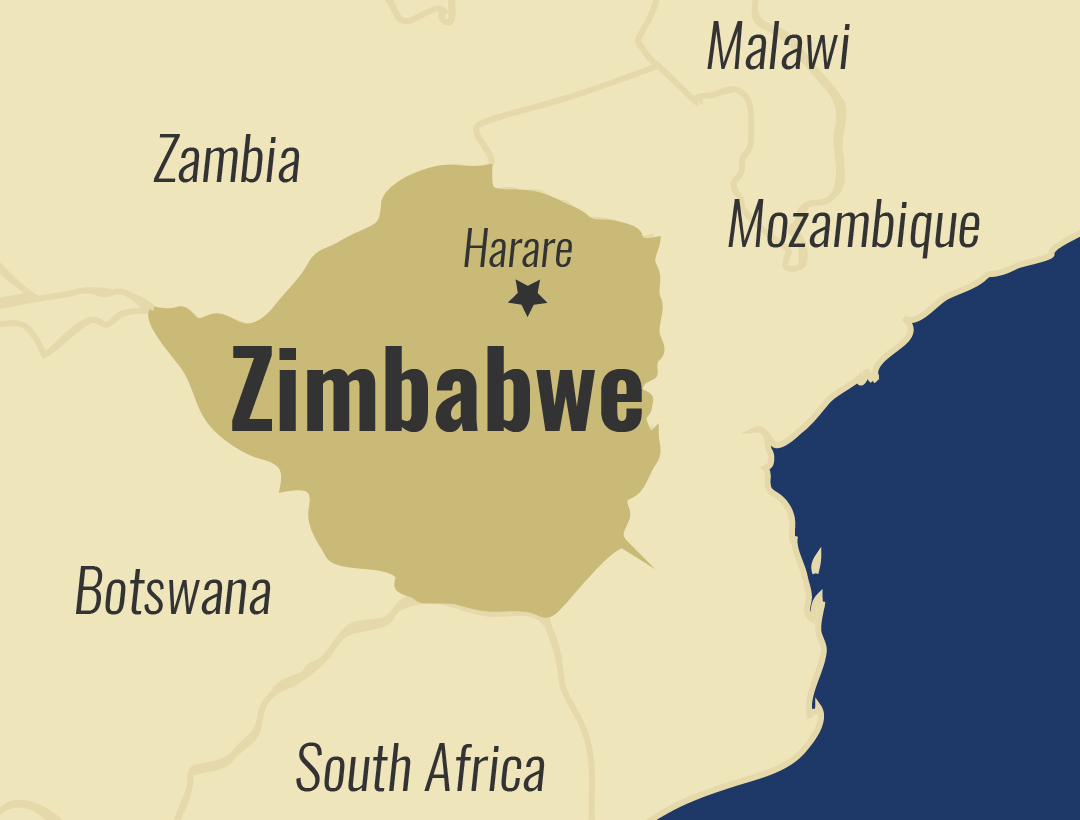 Abducted Zimbabwe opposition party activist reportedly found dead
Read
< 1
minute
A Zimbabwe opposition activist was found dead on Monday after being abducted on Saturday during a political campaign outside Harare. This is according to the Citizens Coalition for Change (CCC) party, having it as the second abduction of an opposition party member in recent weeks.
The CCC stated that Tapfumaneyi Masaya was bundled into a car by unknown individuals while canvassing for the candidate of the main opposition party CCC ahead of by-elections on December 9.
CCC spokesperson Promise Mkwananzi told Reuters that Masaya was tortured and dumped on the outskirts of Harare. In addition, members of the CCC who had been looking for Masaya eventually identified his body when it was transferred to a mortuary at Parirenyatwa Hospital.
Since the 1980s, Zimbabwe has had a long history of disappearances and killings of political activists, with the opposition frequently accusing the ruling ZANU-PF party.
Masaya's death occurred just two weeks after armed men abducted, tortured, and dumped CCC politician Takudzwa Ngadziore alive, approximately 50 km north of Harare.