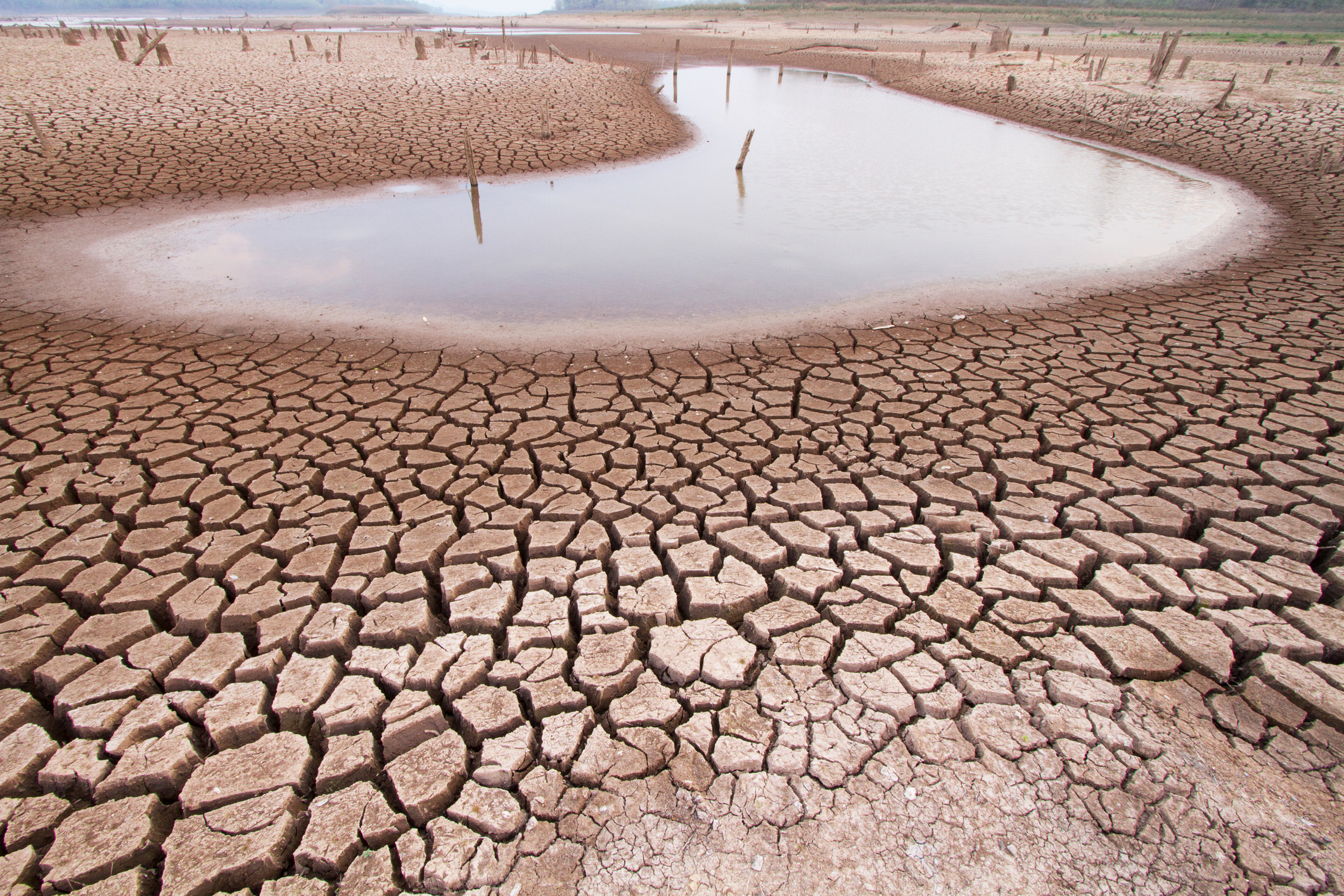 World Bank predicts climate change could displace 86 million people in Sub-Saharan Africa by 2050
Read
3
minutes
"Displacement linked to climate change is not a future hypothetical – it's a current reality", according to the United Nations High Commissioner for Refugees, Filippo Grande.
The World Meteorological Organization said that an increase in the frequency and severity of natural disasters has contributed to an increase in disaster-related displacements.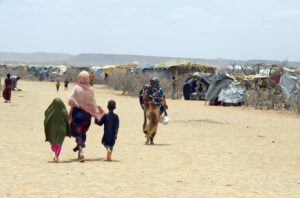 People forced from their communities as a result of flash flooding are often unable to return home, even after the waters recede. The floods frequently wash away homes and destroy farmland. Nomadic pastoralists and their cattle are also increasingly on the move due to recurrent droughts or flooding.
At the community level, it is becoming clear that different groups are prone to different kinds of vulnerabilities: often women, children, older people and people with disabilities are more vulnerable and at a higher risk.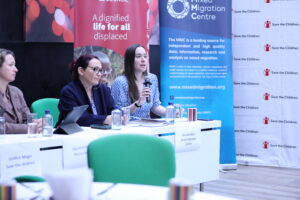 According to a multi-agency report produced by the Danish Refugee Council, Mercy Corps, Mixed Migration Centre, and Save the Children, more than 40 million people, including 20 million children, across Somalia, Ethiopia and Kenya are being pushed to the brink by erratic weather patterns that are becoming more frequent and severe due to the climate crisis.
Human mobility in Africa carries a long history and is a key driver for the resilience of communities. As part of the 2063 African Union Agenda and the Global Compact for Migration objectives, there is now recognition that migration can become a development enabler, a strategy to improve sustainable livelihoods and adapt to environmental pressures and climate change.
To this end, the multi-sectoral stakeholders recommend the need for the implementation of their climate action commitments- popularly known as Nationally Determined Contributions (NDCs).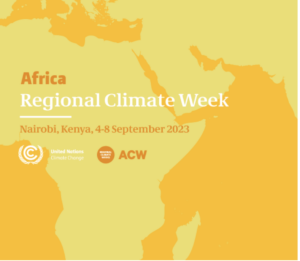 During Africa Climate Week, set to take place during the first full week of September in Nairobi, climate experts and leaders from African nations will discuss regional climate action solutions. Africa Climate Week precedes the 28th Conference of the Parties of the UNFCCC (COP28), scheduled for November in Dubai.
The World Bank estimates that by 2050, there could be as many as 86 million internally displaced people in Sub-Saharan Africa due to climate change.
This alarming statistic highlights the urgent need for immediate action to address this looming crisis and serves as a wake-up call to governments, policymakers, donor agencies, humanitarian agencies, and other stakeholders to prioritize climate resilience and adaptation strategies in Sub-Saharan Africa and to invest in smart responses that can meet immediate needs while strengthening people's ability to cope with with future crises related to climate change.
The number of new internal displacements throughout the year across sub-Saharan Africa in 2022 due to such disasters was also three times higher than the previous year, with 7.4 million new internal displacements during 2022 compared to 2.6 million in 2021. 
The multi-agencies have renewed their call to action in asking stakeholders to prioritize climate finance that will mainstream migration and now urging policymakers to align financial resources to fulfill their commitments under the Paris Agreement.