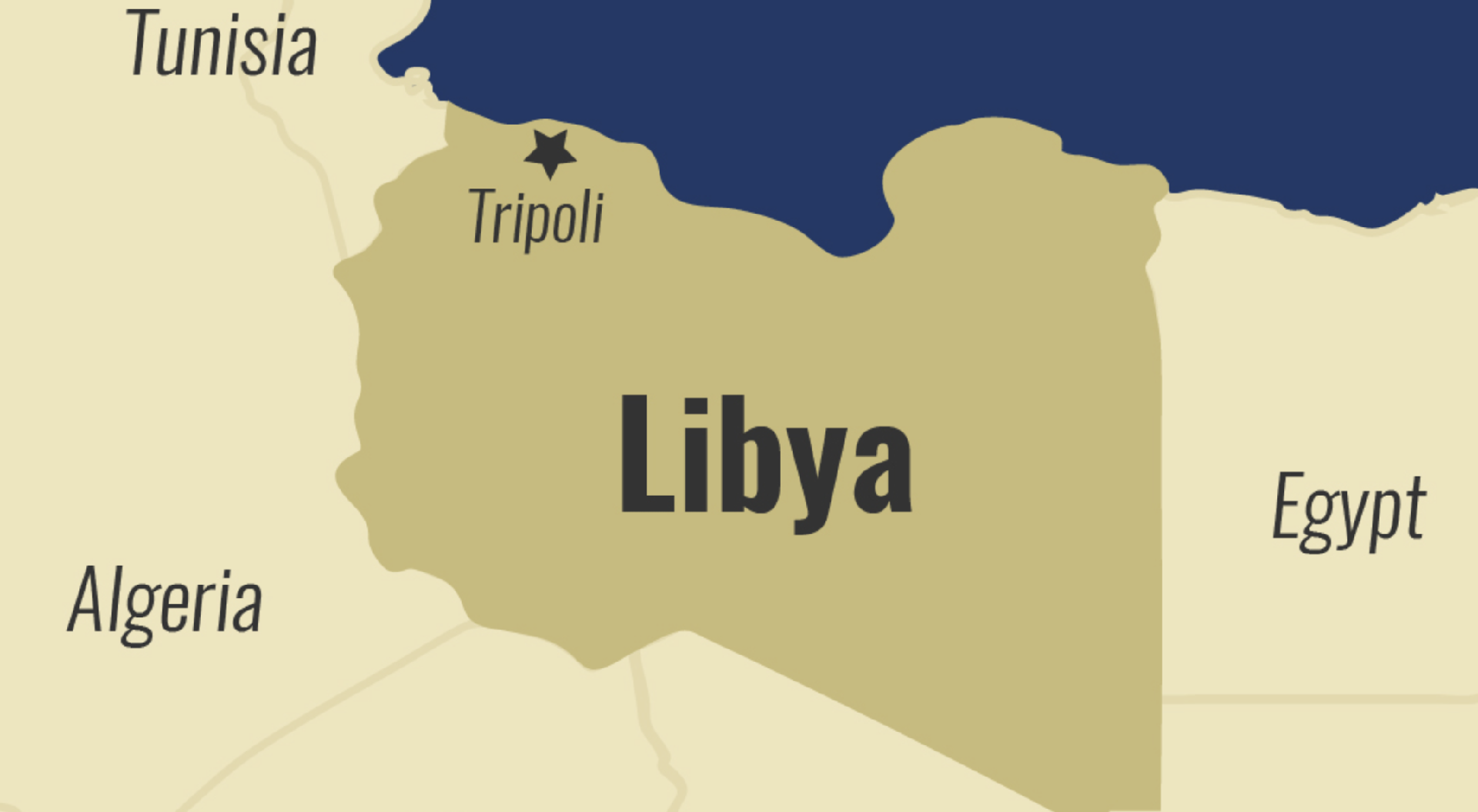 At least 150 people killed as Storm Daniel hits eastern Libya
Read
< 1
minute
At least 150 people have died following massive flooding in eastern Libya after Mediterranean Storm Daniel made landfall over the weekend, officials said Monday.
The storm left a trail of destruction in its wake, disrupting various services as health facilities and other social amenities were forced shut.
Mediterranean Storm Daniel hit the cities of Benghazi, Sousse, Al Bayda, Al-Marj and Derna on September 10, trapping many people in buildings.
In response, the Libyan government has declared the city of Derna a disaster zone.
As a precaution, Libyan authorities shut down four major oil ports, including Ras Lanuf, Zueitina, Brega and Es Sidra, for three days on Saturday evening.
Libya's state-owned National Oil Corporation further declared a state of maximum alert ahead of the storm.
Amateur photos and videos shared on social media show the massive floods, with buildings destroyed and vehicles submerged under flood water.
Rescue efforts were underway on Monday to assist families trapped in their homes due to the deluge. Efforts to clear rainwater runoff paths were also in progress.
Meanwhile, Egypt's Meteorological Authority (EMA) issued a warning on September 10 indicating that Storm Daniel, which had hit the eastern Mediterranean, would reach Egypt a day later.
EMA however noted that by the time the storm reaches Egypt's west coast it would have significantly weakened.