A customer tests a Huawei P40 smartphone on display inside a Huawei Technologies Co. store at Menlyn Park Shopping Center in Pretoria, South Africa, on Wednesday, Aug. 12, 2020. /CFP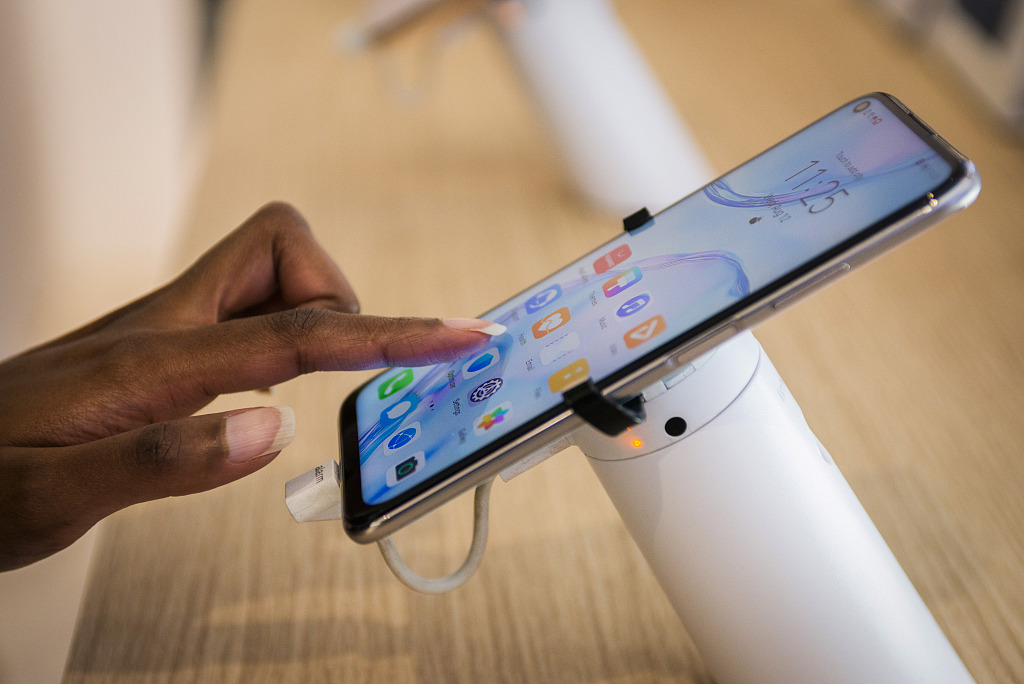 UNGA President urges digital transformation to drive sustainable development
Read
< 1
minute
The United Nations General Assembly President Dennis Francis has called upon all countries to embrace digital transformation to steer the world towards the UN's targets for sustainable development.
Speaking ahead of the the high-level General Debate at the 78th session of UNGA, Francis affirmed that digital transformation has the power to drive sustainable development, thereby creating myriad opportunities, among other things, for education, economic empowerment, gender equality and social inclusion. 
"By placing digital innovation at the very heart of our 2030 Sustainable Development Agenda, we can spark holistic development towards a world that is just more sustainable and more prosperous for all, leaving no one behind," he said.

The UNGA President however noted that harnessing the full potential of such a transformation can only bear fruit if the benefits accrue to all, equally.
He stressed the need for developing countries in particular to focus on digital transformation as a springboard towards realization of sustainable development.
Francis hailed the SDG Digital Acceleration Agenda as being a key road-map for how the world can responsibly harness the potential of data and digital technologies. 
The SDG Digital Acceleration Agenda, a global analysis of the connections between digital technologies and sustainable development, was released as part of SDG Digital to provide a road-map to governments on their digital transformation journey and to promote action and financing.
According to the UN, more than 4 billion people still do not have access to the internet, and 90 percent are from the developing world.