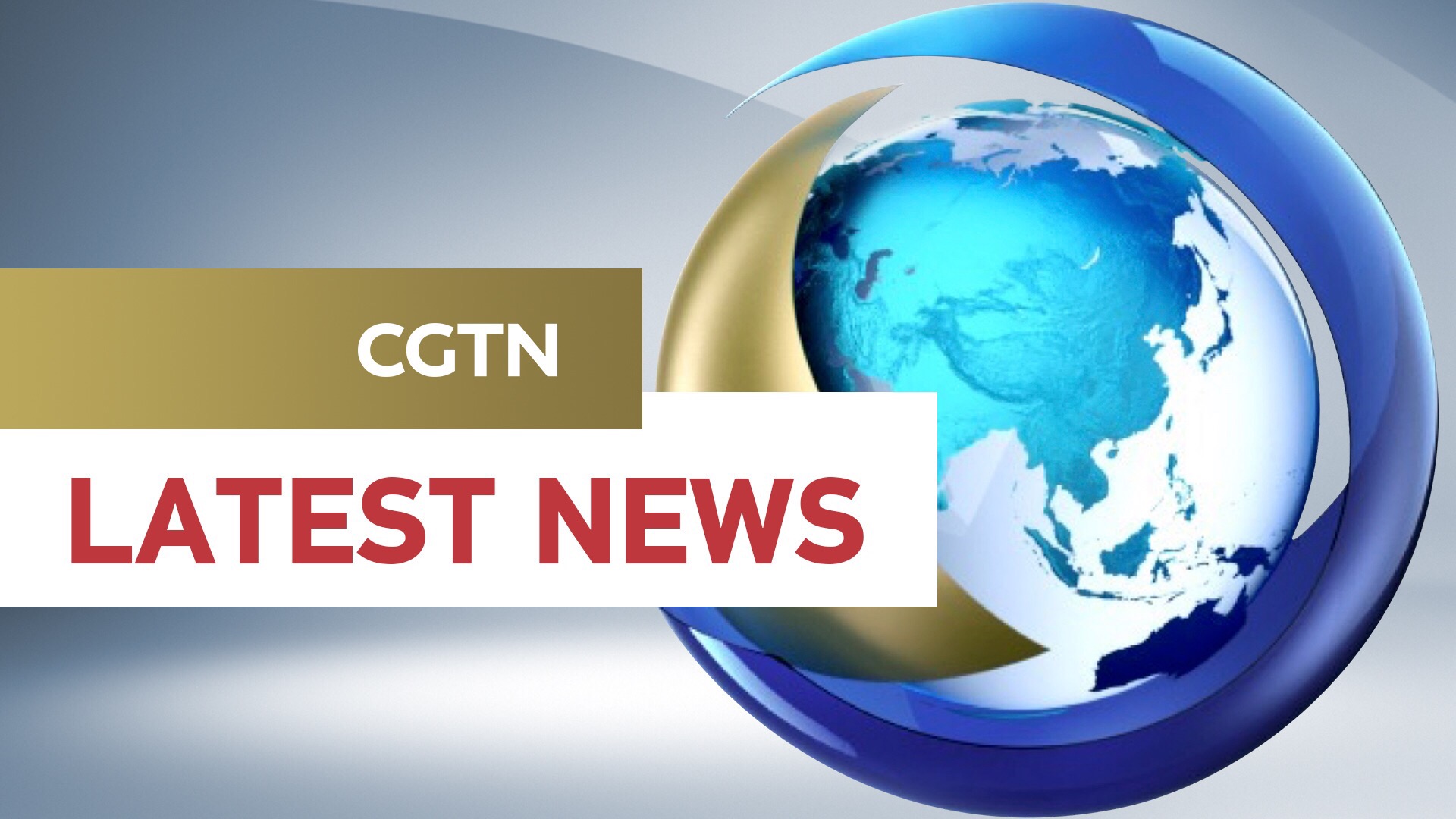 UN says working with Malian authorities to restore flights in Timbuktu
Read
< 1
minute
The United Nations is working with authorities in Mali to ensure the resumption of flights to Timbuktu, according to the Spokesperson for the UN Secretary-General, Stéphane Dujarric.
Sky Mali, the only commercial airline flying to Timbuktu, said Monday it had cancelled its flights there due to insecurity.
The flights cancellation came following an attack on the outskirts of the airport.
According to reports, three shells fell Monday morning in the perimeter of the airport, including two on the camp of the UN mission (MINUSMA) which is located on the right-of-way.
Asked whether the halting of flights would disrupt the withdrawal of MINUSMA troops, Dujarric said it was an "ongoing process".
"I think what I said is that the mission is there working with the local Malian security authorities to do what it can to enable flights to resume," he said.
Dujarric further affirmed that the withdrawal of the MINUSMA troops is continuing, noting that some of the smaller bases have already been handed over.
He added that some of the peacekeepers, police and military have been consolidated in the larger bases and the withdrawal process is still continuing.
Earlier in June, the UN Security Council unanimously voted to end a decade-long peacekeeping mission in Mali.