FILE: A suspected immigrant ship crossed the English Channel from the French coast to Dover, Kent, England, on August 29, 2023. /CFP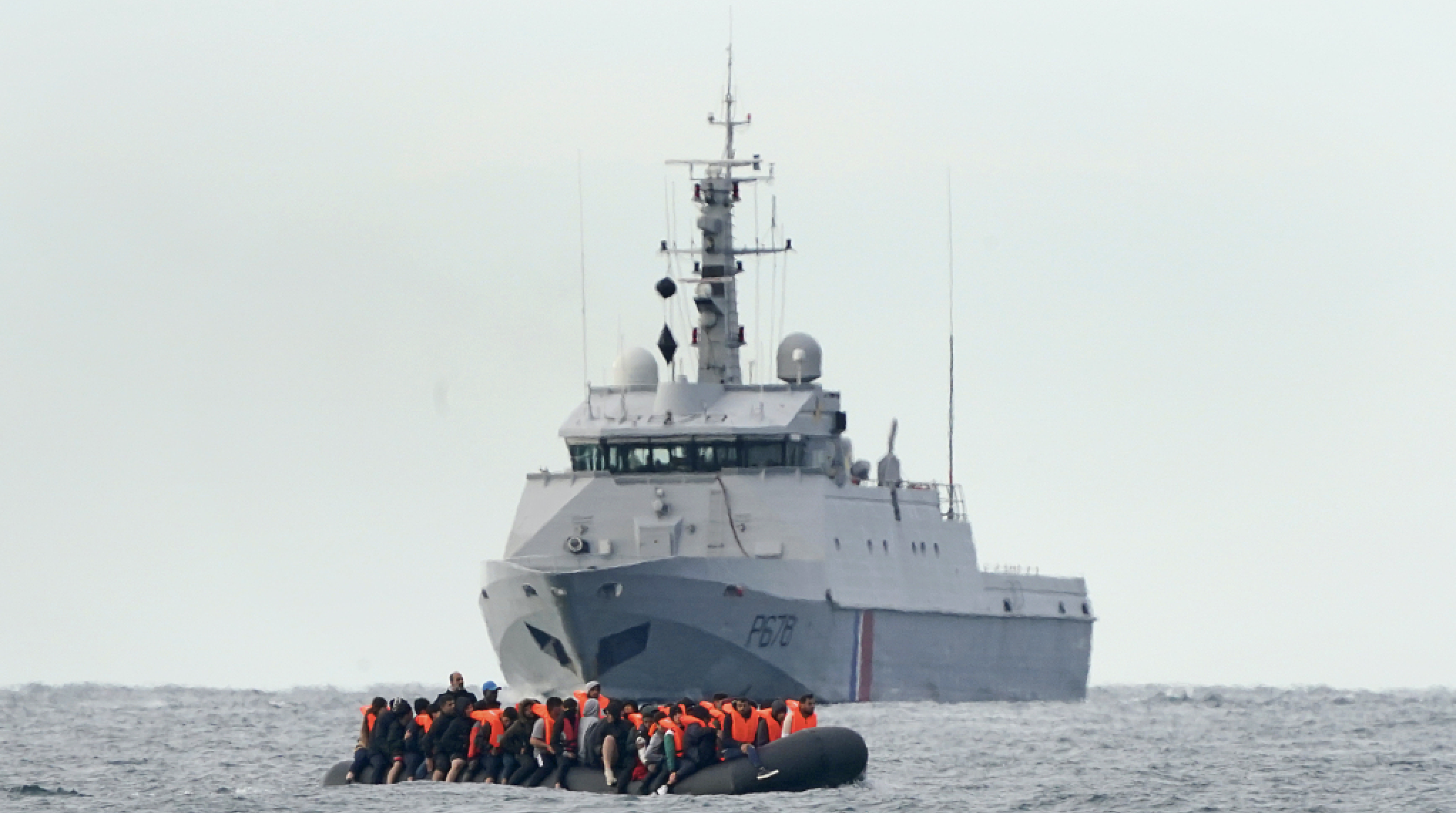 UK Supreme Court upholds ruling barring Rwanda deportation plan
Read
< 1
minute
The UK Supreme Court upheld a ruling that the government's plan to send asylum seekers to Rwanda was unlawful, dealing a blow to Prime Minister Rishi Sunak's immigration policy.
The court unanimously rejected the government's appeal against an earlier ruling by London's Court of Appeal, which found that the scheme was unlawful because it felt the East African country was not safe.
"There are substantial grounds for believing that asylum seekers would face a real risk of ill-treatment by the forced return to their country of origin if they were removed to Rwanda," the judgment read in part.
The plan sought to send thousands of migrants to Rwanda as part of a 140 million pound (175 million U.S. dollar) deal.   The asylum plan is part of a larger government effort to deter record numbers of asylum seekers arriving in small boats across the Channel from France.
In response to Wednesday's ruling, Sunak says his administration still wants to end illegal migrant arrivals despite the setback.
"This was not the outcome we wanted, but we have spent the last few months planning for all eventualities and we remain completely committed to stopping the boats."