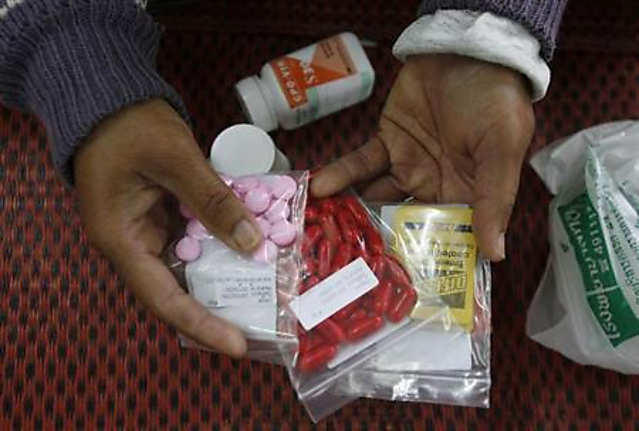 Uganda faces acute shortage of HIV drug
Read
< 1
minute
Uganda's ministry of health on Friday announced that the east African country was facing a shortage of a critical drug used to fight opportunistic infections among people living with HIV.
Through a statement by acting director of health services Charles Olaro, the countrywide stock of antibiotic Septrin used to treat and
Charles Olaro, acting Director of Health Services in a statement, said the countrywide stock out of antibiotic Septrin, which is used to treat and fight conditions like flu, malaria, diarrhoea and tuberculosis is limited due to challenges in the delivery by the manufacturers and suppliers.
Olaro says that despite the availability of funds for the procurement of drug, they faced challenges with the lead time from manufacture to delivery that has resulted in the drug being out of stock
Local media reports that most of the public health facilities in the country have not received Septrin since January.
The ministry is now urging people living with HIV to obtain the drug from alternative sources as they wait for the government delivery in the next one month.
"By July 2018, the supply of Septrin will be fully restored and distributed to all health facilities affected by the shortages," said the statement.
At least some 1.4 million people are living with HIV in the East African country, according to the ministry of health figures. Government gives the drugs to people living with HIV free of charge.