Inflation in newspapers./Getty Images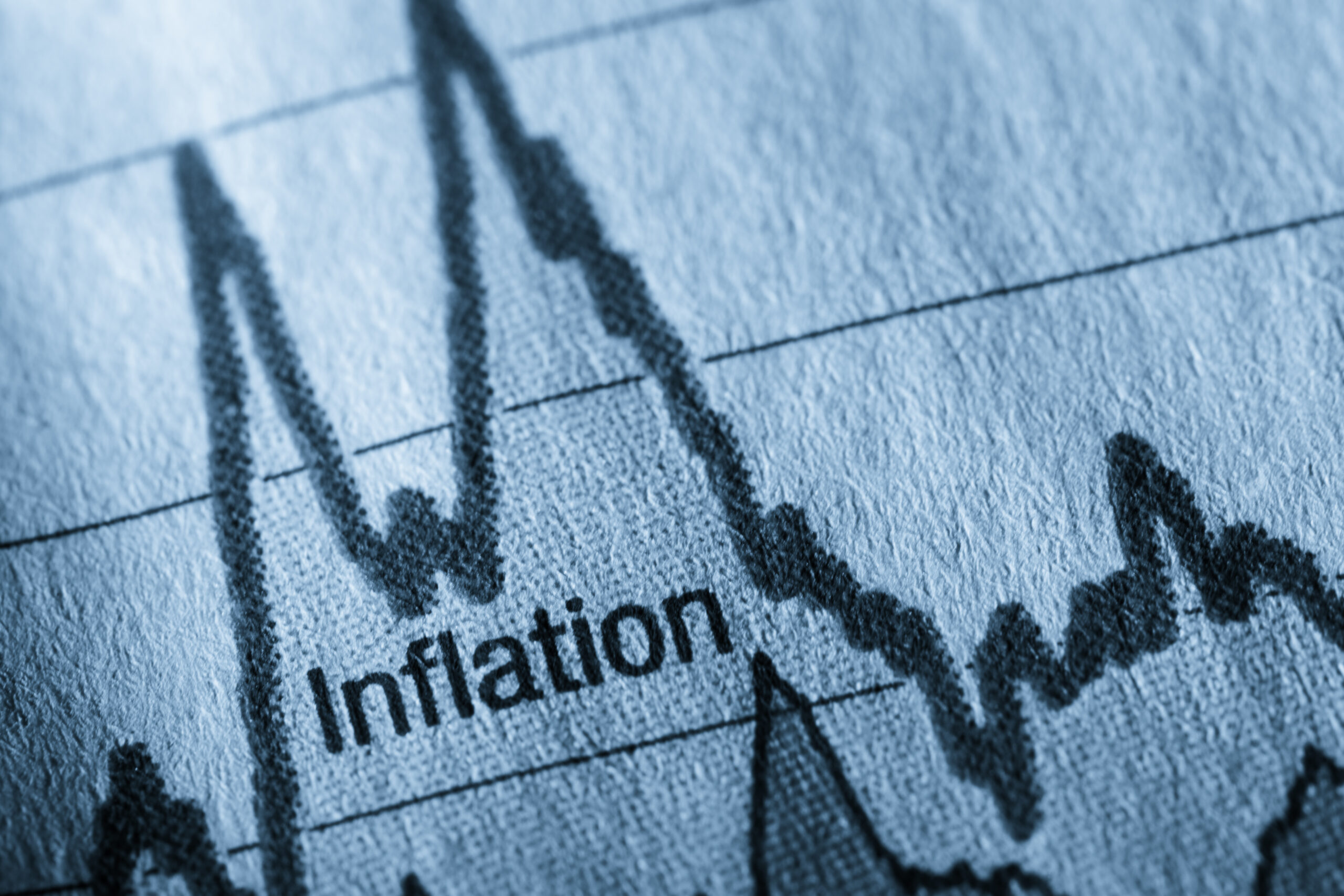 South Africa's inflation rises sharply on food and fuel prices
Read
< 1
minute
 Inflation in South Africa rose sharply in September but stayed within the central bank's target range, fuelling analysts' expectations that interest rates would be left unchanged next month.
Statistics South Africa said headline consumer inflation rose to 5.4 percent year-on-year in September from 4.8 percent in August, with food, fuel and transport sectors being the biggest contributors.
Core inflation, which excludes food and fuel costs, fell to 4.5 percent year-on-year in September from 4.8 percent in August.
The South African Reserve Bank (SARB) targets inflation between 3 percent and 6 percent and prefers to see it around the midpoint of that range.
Economist Elize Kruger said headline inflation was likely to remain above 5 percent until around the third quarter of 2024 but that the current level of interest rates was sufficiently restrictive.
"The SARB will keep rates unchanged at this level for a prolonged period before a first cut in interest rates would be considered," she said.
Investec economist Annabel Bishop said inflation was expected to average 5.8 percent this year and 4.6 percent the next, while the rand currency and fuel prices posed risks to its outlook.
The central bank kept rates on hold in its previous two policy meetings after 10 consecutive hikes to curb inflation.
"There are likely to be no further hikes in South Africa's interest rate cycle," Bishop said.