FILE: South African Deputy President Paul Mashatile. /South African Presidency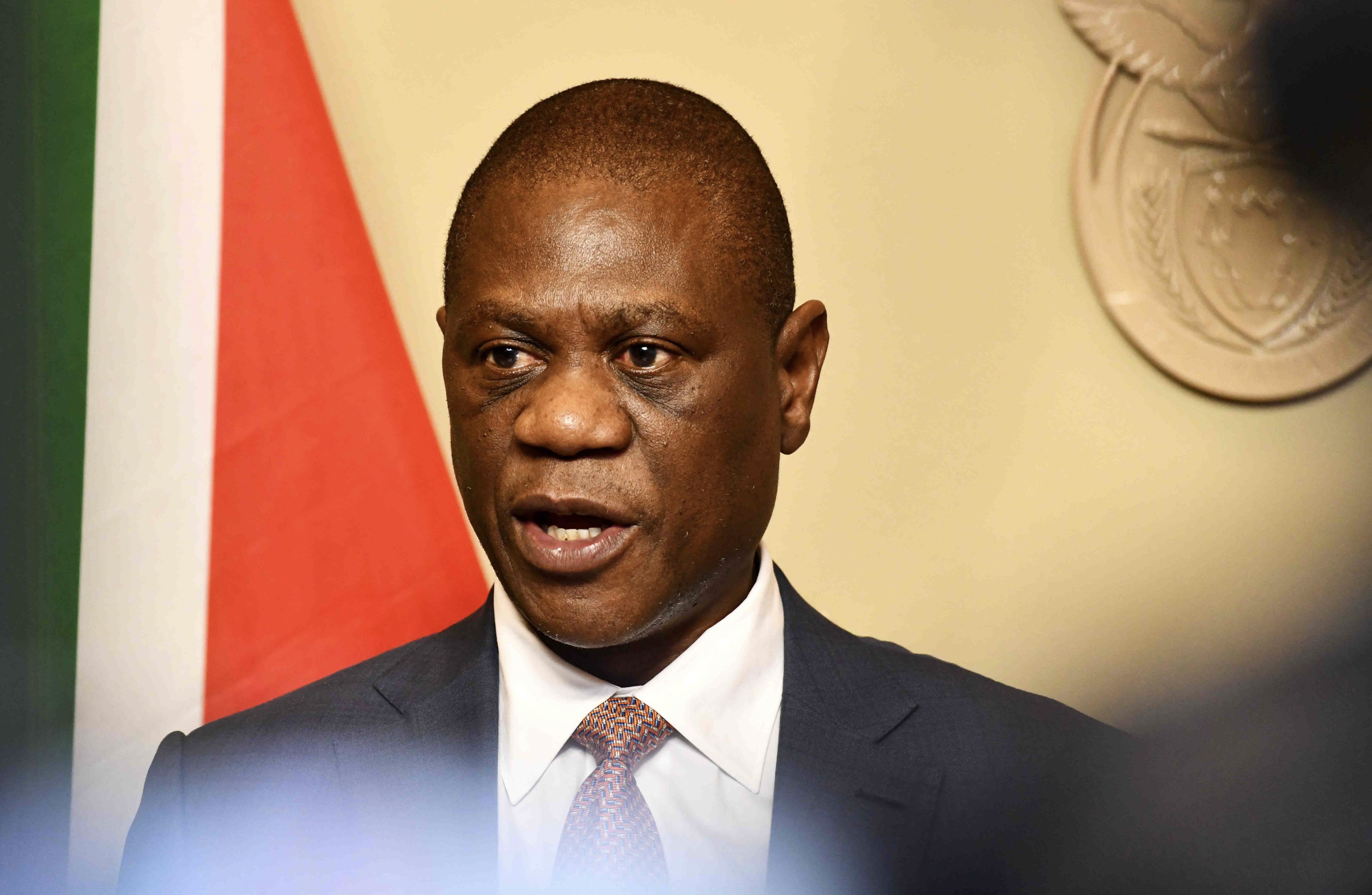 South African Deputy President urges common stand against civilian killings in Gaza
Read
< 1
minute
South African Deputy President Paul Mashatile has called on African leaders to take a common stand against the killing of innocent civilians in Gaza.
Mashatile made the appeal in an interview with SABC news on the sidelines of the inaugural Saudi-African Summit held in Riyadh.
"I think it is important that as a continent we should speak with one voice against the killing of innocent people and speak with one voice to ensure that the innocent people of Palestine do get the kind of support that they should get from the African continent," he said.
Mashatile pointed out South Africa's decision to recall its Ambassador and diplomatic mission to Israel in protestation of the bombardment of the Gaza.
The South African Deputy President's stance was echoed by a declaration made after the summit, which called for an immediate end to the conflict in Gaza.
A statement read out by Saudi Crown Prince Mohammed Bin Salman called for an end to the targeting of civilians in the ongoing conflict.
"We condemn what the Gaza Strip is facing from military assault, targeting of civilians, the violation of international law by the Israeli occupation authorities," Bin Salman said.
"We stress on the need to stop this war and the forced displacement of Palestinians," he added.
The conflict has killed more than 11,000 people, including thousands of children, according to the latest figures from the health ministry in Gaza.