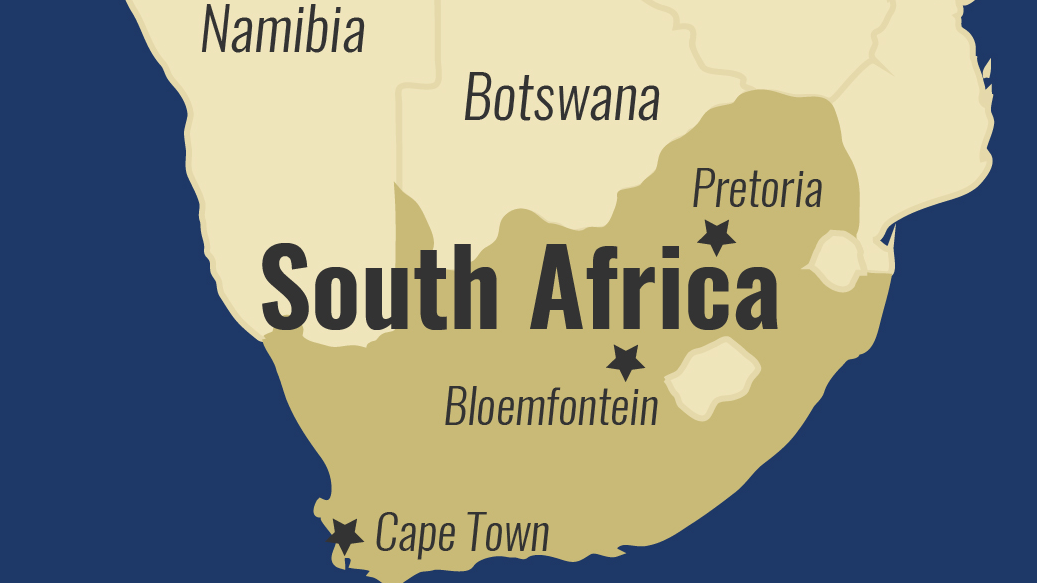 South African city suspends bus services after arson attack
Read
< 1
minute
The City of Tshwane in South Africa has indefinitely suspended its bus services following several incidents of what it called organised violence and destruction in the city on Wednesday.
At least six vehicles were damaged in attacks in Pretoria's central business district amid an ongoing strike by city workers affiliated to the South African Municipal Workers' Union (SAMWU).
"Therefore, in the interest of the safety of both our commuters and employees, we took the decision to suspend operations," city authorities said in a statement.
"The City will work to ensure that all efforts are intensified to get the bus services back on track when it is safer to do so." 
The statement added that it was also important to protect city infrastructure, noting that authorities were no longer dealing with "an illegal strike action" but a "well coordinated criminal attack".
For close to two months, the city workers have downed their tools in protest against a failure by authorities to implement a 5.4 percent wage increase for 2023. City authorities have argued that the increase is unaffordable due to its financial situation.
SAMWU claims the city has enough resources to pay the workers their increases but has "deliberately" taken a decision to deny them in an attempt to "undermine collective bargaining and dismantle workers' unity within the City."
(Story compiled with assistance from wire reports)