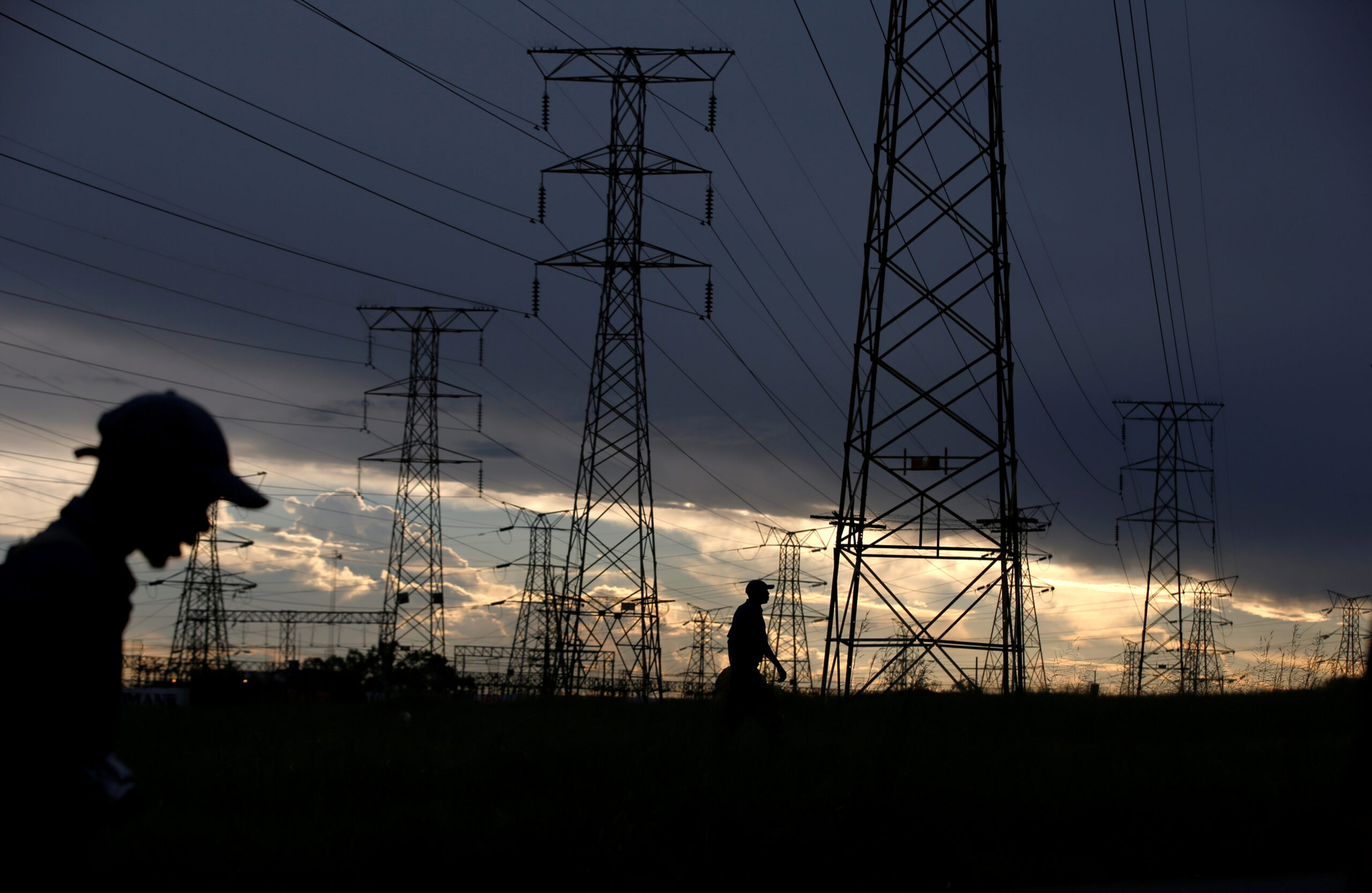 South Africa gets $1 billion World Bank loan to tackle power crisis
Author
Dinah Matengo
Read
< 1
minute
The World Bank announced on Wednesday that it would support South Africa's efforts to promote long-term energy security and a low carbon transition with a one billion U.S. dollars (19 billion rand) Development Policy Loan.
The loan will support the restructuring of the power sector through the unbundling of Eskom, the opening of the power market, and the redirection of Eskom's resources towards investments in the transmission and maintenance of existing power plants.
According to Mmakgoshi Lekhethe, deputy director-general for asset and liability management at the National Treasury, the loan comes at a crucial time for South Africa.
"It will provide much-needed fiscal and technical support, enabling us to pursue our policy priorities in the energy sector including easing the electricity crisis in the long term, stimulating private sector engagement and creating jobs in the renewables space," Lekhethe said.
Electricity minister Kgosientsho Ramokgopa has advocated for months for a facility to be introduced that would allow poorer households and businesses to also benefit from the incentives Treasury has put in place to encourage private investment in rooftop solar.
Eskom's coal-fired power stations routinely break down, leading to outages of up to 10 hours a day.