South Africa's International Relations and Cooperation Minister Naledi Pandor on June 1, 2023. Pandor called for a ceasefire in Gaza. (Photo: Reuters).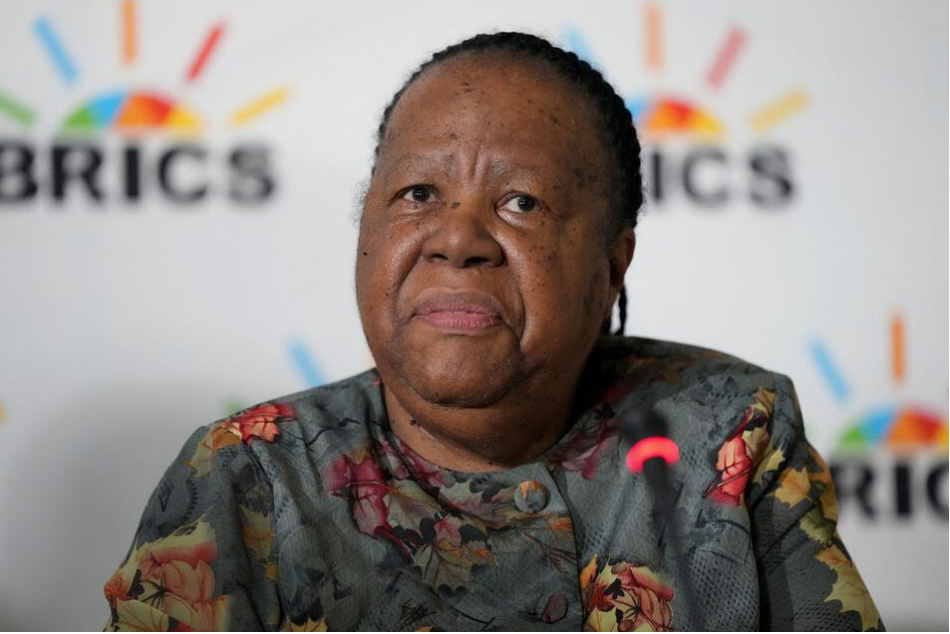 South Africa calls for opening of humanitarian corridors in Gaza
Read
< 1
minute
South Africa's International Relations and Cooperation Minister has called for a ceasefire in the Gaza conflict.
Naledi Pandor addressed the National Assembly on Tuesday, where she criticised the Israeli's use of force.
"This cannot be tolerated; this brutality should not be accepted. We must call for a ceasefire now," she said.
Pandor demanded the opening of humanitarian corridors to allow aid into Gaza while urging all parties in the conflict to exercise restraint.
South Africa's top diplomat also dismissed claims that her country was biased and favoured Hamas, terming such sentiments untrue.
According to Pandor, President Cyril Ramaphosa categorically stated that killing civilians and taking hostages was a violation of international human rights law.
The minister further called for the International Criminal Court (ICC) to hold Israel accountable for alleged violations of international criminal law during its ground offensive and airstrikes on Gaza.
Pandor blamed the global governance system for failing to protect the vulnerable while calling for reforms.
She concluded by presenting South Africa's solution to the conflict.
"We support a two-state solution. This means we believe Israel has the right to exist as a state alongside a state of Palestine."
(Story compiled with assistance from AFP and the Associated Press)