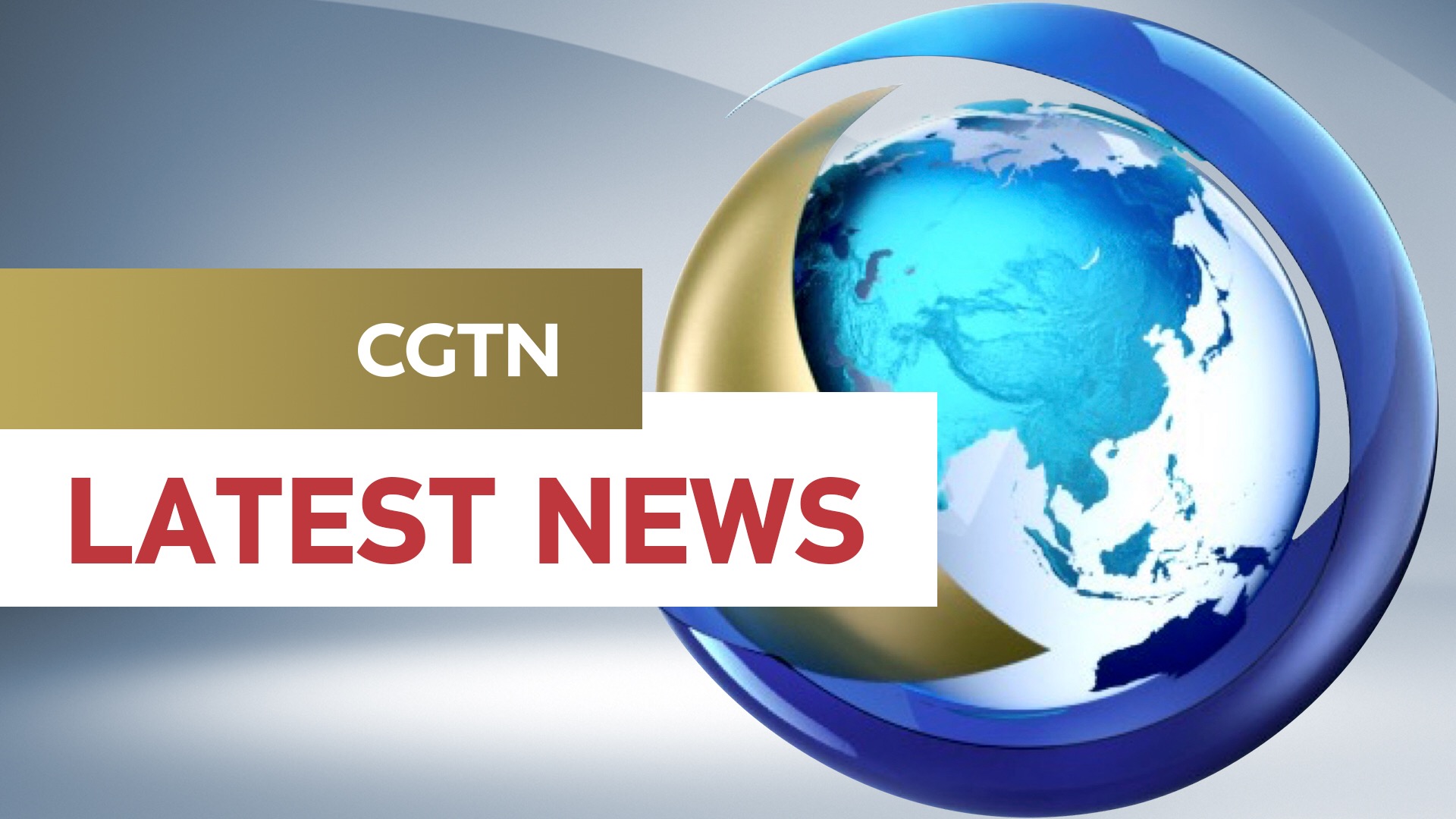 Six migrants drown off northern Moroccan coast in shipwreck
Read
< 1
minute
Six migrants have drowned in a shipwreck off the northern coast of Morocco, the Moroccan news agency MAP reported on Saturday.
The victims were among 54 people who swam to board a speed boat at the open sea off the coast of the commune of Izanin on Friday, in an attempt to enter another country illegally, it reported, citing Nador province's authorities.
Due to bad weather conditions and high tides, the boat failed to maneuver and collided with sea rocks, the local authorities said.
Six people on board died from drowning, while 48 others succeeded in reaching land, it said, adding that the rescued people include a Tunisian national.
The local authorities provided first aid to the survivors and recovered the bodies of the victims, according to the report.