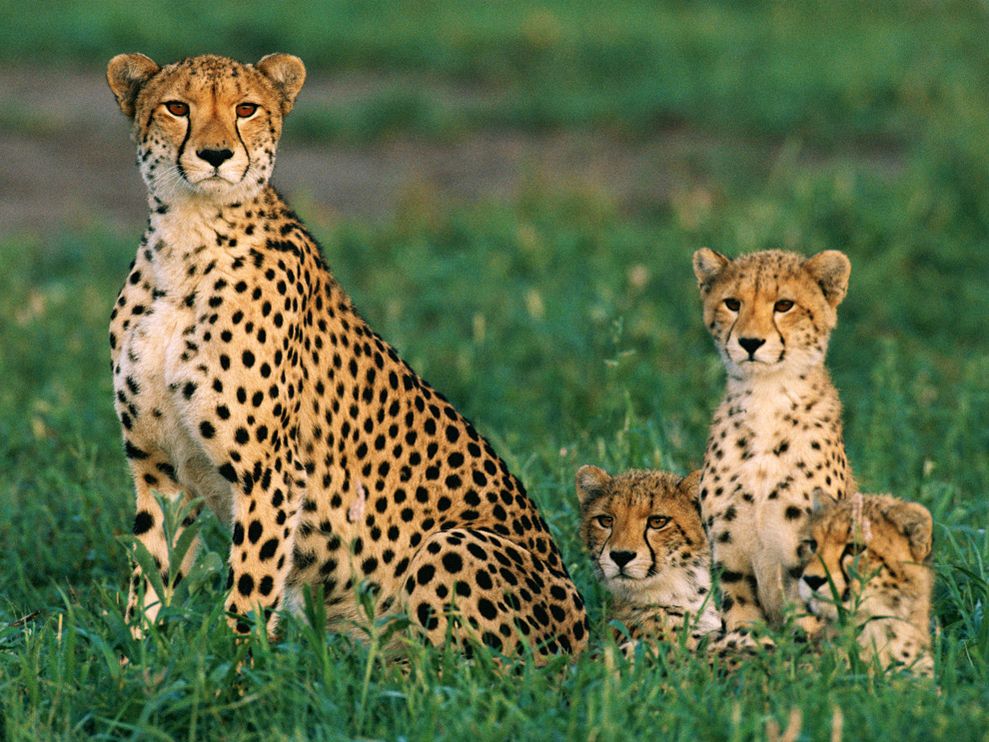 Second batch of 12 cheetahs from Africa to arrive in India
Read
< 1
minute
A second group of 12 cheetahs from Africa is on the way to India as part of a reintroduction project.
India's Principal Chief Conservator of Forest (wildlife) J.S. Chauhan said the felines will be flown from South Africa to Gwalior, India before being transported to Kuno.
"I am unaware of the number of male and female cheetahs in the batch of 12. The cheetahs will be kept under one-month quarantine as per the norms," he said.
The second batch, from South Africa, is expected to arrive in Madhya Pradesh's Kuno National Park on Sunday, February 18. It follows an earlier group that arrived from Namibia in 2022.
India's Prime Minister Narendra Modi released the first batch of cheetahs into a quarantine enclosure at Kuno on September 17, 2022. According to local media outlets, the first group is in hunting enclosures at the park before the full release into the wild and they are in good health.
India was once home to the Asiatic cheetah but the animal was declared extinct there by 1952, largely due to habitat loss and deaths by hunters, NDTV reported.
The cheetahs in India are being introduced under Project Cheetah, officially known as "Action Plan for Introduction of Cheetah in India". Under the project, 50 Cheetahs will be reintroduced in India's national parks over five years.
(Cover: A picture of two cheetahs in the wild. /Getty Images)