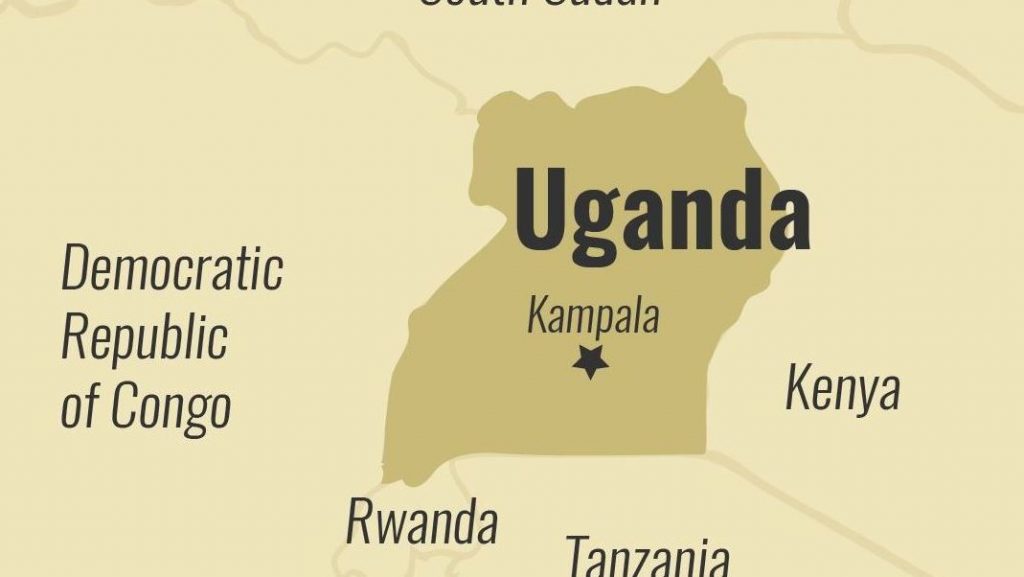 Police in Uganda asks citizens to remain vigilant amid terror threats
Read
< 1
minute
Ugandan security forces have urged heightened vigilance by residents over threats of terrorism.
Speaking at a press conference on Monday, Police spokesperson Fred Enanga said while they are yet to get any information on a specific impending attack, there were concerns over low levels of vigilance in public places.
"We call upon Ugandans to recognise that terrorists have not stopped trying to harm us. We have no information to indicate a specific threat or attack but we urge the public to remain vigilant as they go about," he told a press conference.
Residents are further asked to exercise caution in recreational places such as bars and restaurants, and other facilities like shopping malls and schools.
"We continue to see very low levels of vigilance at selected venues, especially bars, restaurants, shopping malls, schools, and people in the transport sector," he said, urging members of the public to report any suspicious activity or individuals to law enforcement officials.
The warning came less than two weeks after the United Kingdom issued a travel advisory over the likelihood of a terrorist attack in Uganda.