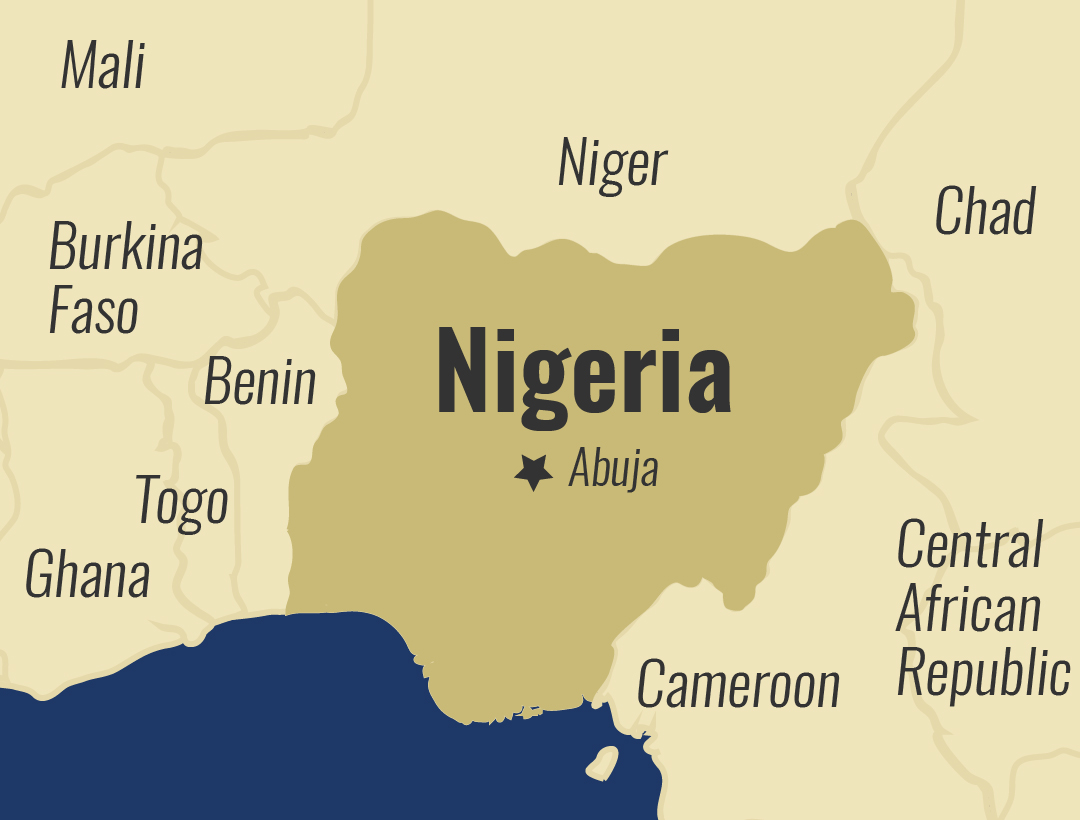 Nigerian public doctors begin strike
Read
< 1
minute
Local media reported that the Nigerian Association of Resident Doctors (NARD) declared an indefinite strike on Tuesday night.
While speaking exclusively to local media houses, NARD president, Emeka Orji, said some of the doctors' demands include the implementation of the one-for-one replacement policy for healthcare workers as well as the immediate payment of all back salary owed.
The group made the decision to go on strike during the association's July National Executive Council (NEC) meeting in Lagos.
This development is coming less than 48 hours after the Speaker of the House of Representatives, Tajudeen Abass, pleaded with the doctors for understanding and pledged the new administration's commitment to addressing their concerns.
The Nigeria Medical Association says, every week at least 50 doctors leave Nigeria to work abroad. The main factors for leaving include poor working conditions, bad pay, and the rising cost of living.