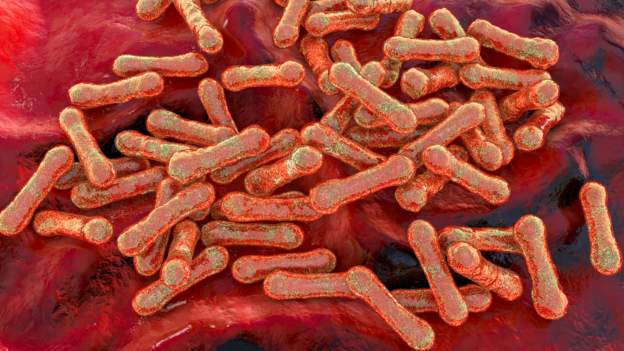 Nigeria confirms outbreak of diphtheria cases
Read
< 1
minute
The Nigeria Centre for Disease Control and Prevention (NCDC) says as of June 30, a total of 798 confirmed cases of diphtheria have been recorded in Nigeria.
The NCDC has reported multiple diphtheria outbreaks in different states across Nigeria since December 2022.
Most of the cases (782) were recorded in Kano. Other States with cases are Lagos, Yobe, Katsina, Cross River, Kaduna, and Osun.
71.7 percent of the confirmed cases are among children aged 2 – 14 years. So far, 80 people have died.
The NCDC has urged the public to remain vigilant and ensure that people with symptoms report early to health facilities for prompt diagnosis and treatment.