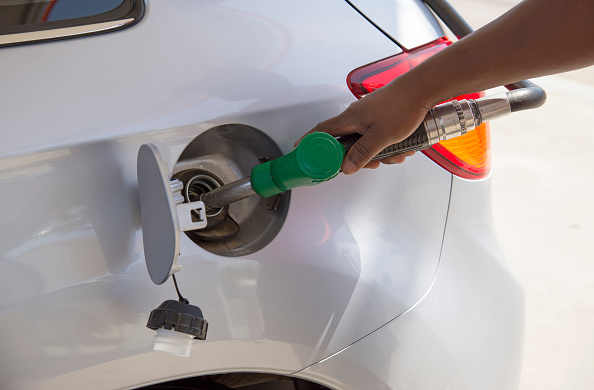 Namibia to increase fuel prices in October
Read
< 1
minute
Namibia will increase the price of petrol by 1.90 Namibian dollars (about 0.13 U.S. dollar) per liter, while diesel will see a hike of 2.40 Namibian dollars, effective on October 4, 2023, the Ministry of Mines and Energy said Friday.
In a statement, Andreas Simon, the spokesperson for the ministry, said that the price of petrol at the pump in Walvis Bay will be 22.88 Namibian dollars, while diesel 50 ppm will be priced at 23.15 Namibian dollars, and diesel 10 ppm will cost 23.35 Namibian dollars per liter (about US$1.23).
Fuel prices across other regions in the country will see corresponding changes, Simon added.
"The international oil market continues to set new highs, with additional production cuts from Russia exerting significant influence. This reduction in supply not only translates to soaring crude oil prices but also means higher costs for gas and gasoline at the pump. Adding to this upward trajectory are the devastating floods in Libya, which caused several ports to be unable to export oil," Simon said.
Libya is home to Africa's largest proven oil reserves, with 48 billion barrels of oil, representing 39 percent of the continent's total reserves.
Additionally, Simon said that the ministry resolved to increase the industry margin for oil wholesalers by 18 cents per liter, from 1.28 Namibian dollars per liter(0.068 U.S.dollars)  to 1.46 Namibian dollars(0.047 U.S.dollars) per liter.
"The ministry also resolved to increase the dealer margin for service station operators by 20 Namibian cents, from 1.63 Namibian dollars per liter to 1.83 Namibian dollars per liter," he added. Furthermore, the ministry decided to offer a temporary three-month relief margin of 20 Namibian cents per liter to wholesalers to help alleviate the dire financial situation facing their businesses.