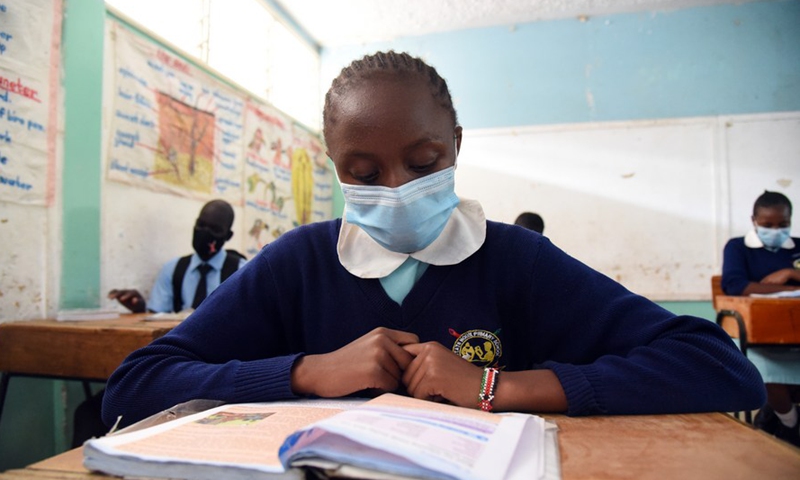 Malawi postpones secondary school exams due to leakage of exam papers
Read
2
minutes
Malawi government has postponed the Malawi School Certificate of Education (MSCE) examination due to massive leakage of some of the exam papers through social media.
The exams commenced in October and were to run up to mid-November, but the leakage of the papers in soft copies on the social media has prompted the cancellation of the administration.
Minister of Education, Science and Technology, Agnes Nyalonje, told journalists on Wednesday in Lilongwe that the exams have been rescheduled to March 2021.
Nyalonje said the Malawi Police Service (MPS), her ministry and the Malawi National Examination Board (MANEB) had held a lengthy discussion on the matter and that they had resolved to cancel the administration of the exams.
According to the minister, the rescheduling of the exams will cost the government approximately 6 million U.S. dollars.
The cancellation of the exams has frustrated learners who took to the streets in the country's cities and towns in protest prompting the police to intervene.
Meanwhile, civil society organizations in the country have criticised Malawi government for "letting the learners down by failing to safeguard the exams".
Until early October, Malawi schools remained closed since March 20 when all schools were closed in the wake of COVID-19.
The development has also frustrated parents and guardians who described it as a waste of time and resources.
"First, the learners have had to endure six months of idleness due to COVID-19, then they should stay home again up to March next year! This is unrealistic and you can not expect them to do well," one of the parents in Lilongwe told a local radio.
Meanwhile, police have arrested 42 people, among them 38 students and two teachers suspected to have been behind the leakage.
Over 150,000 students were sitting for this year's MSCE across the country.