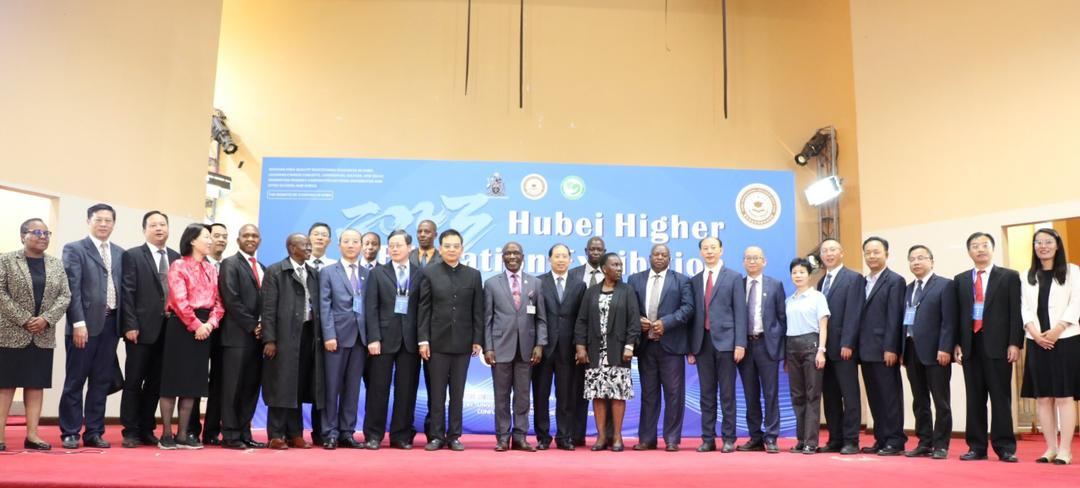 Kenyan university partners with China to enroll more international students
Read
3
minutes
Students who attended Wednesday's Hubei Higher Education Exhibition in Nairobi said they walked away with more knowledge about the many educational opportunities that exist for Kenyan students in China.
Brenda Waithera, a first-year student at the University of Nairobi, said she attended the event to learn how she could advance her academic interests.
"I normally go for Chinese classes at the Confucius Institute and we were told about this expo and thought it is a good idea since I will be exposed to learning if I want to go for my Master's education in China, I'm especially interested in technology."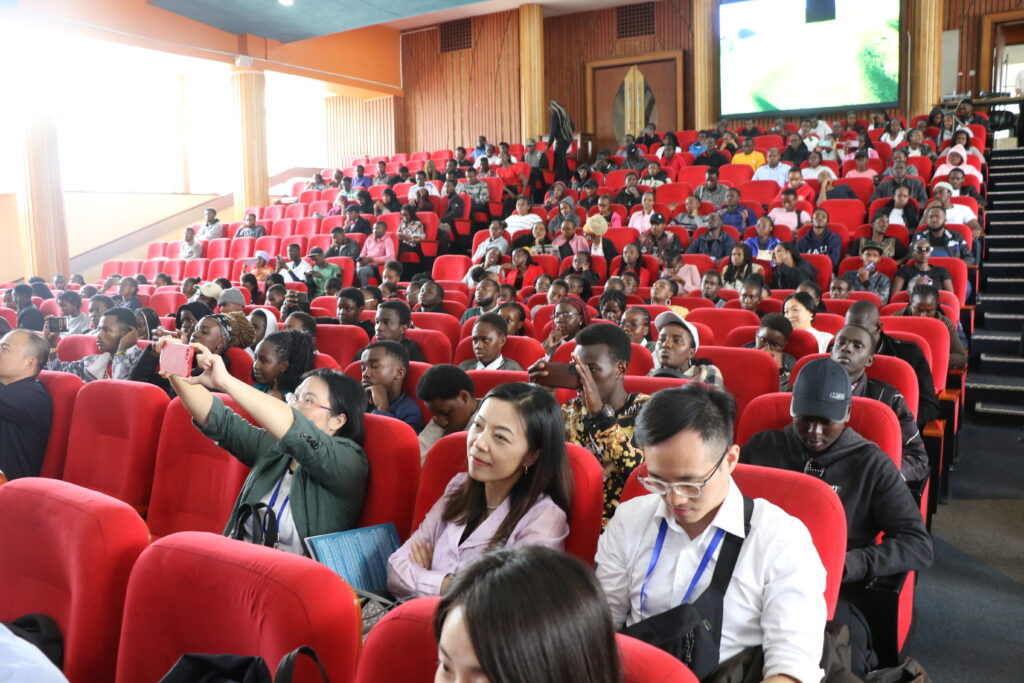 In his opening remarks, Julius Ogeng'o, Deputy Vice-Chancellor of Academic Affairs at the University of Nairobi, said the exhibition provided an opportunity for students to interact with the 14 universities in China, thereby increasing their chances of getting a scholarship.
"China is a strategic partner to Kenya and part of that partnership is partnerships between Kenyan universities. These partnerships provide for student exchange, they provide scholarships for students, students can visit and take courses in China, and Chinese students can visit and take courses here."
Africa and China place great emphasis on educational exchanges
The higher education collaboration between Africa and China is one of the tangible outcomes of the 10-year Belt and Road Initiative.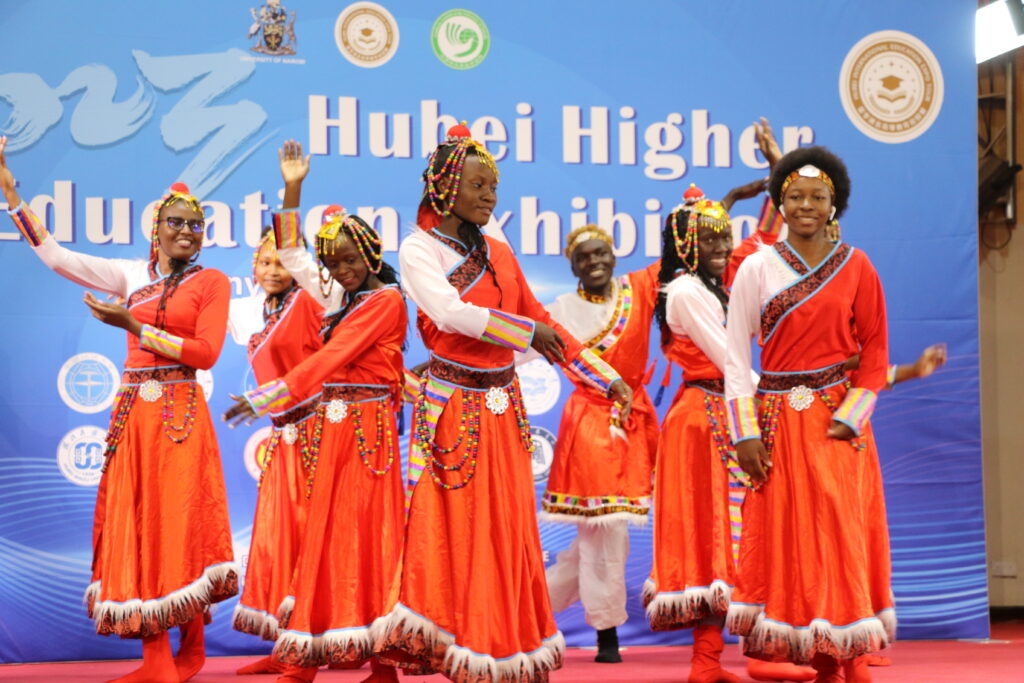 According to Zhang Xingping, Deputy Director-General of the Hubei Provincial Department of Education, more than 50 Kenyan students have been pursuing their studies at Hubei universities since 2022.
"Our province places great emphasis on international educational exchanges. We consistently regard international openness as a pivotal approach to promoting high-quality development in higher education."
Willies Ogolla, who received one of the scholarships, said his experience in China offered him an unparalleled educational experience.
"China is developed, China is technologically ahead. As an encouragement to students who are here, I did not have any connections, it was just pure applications. I just applied and got the scholarship."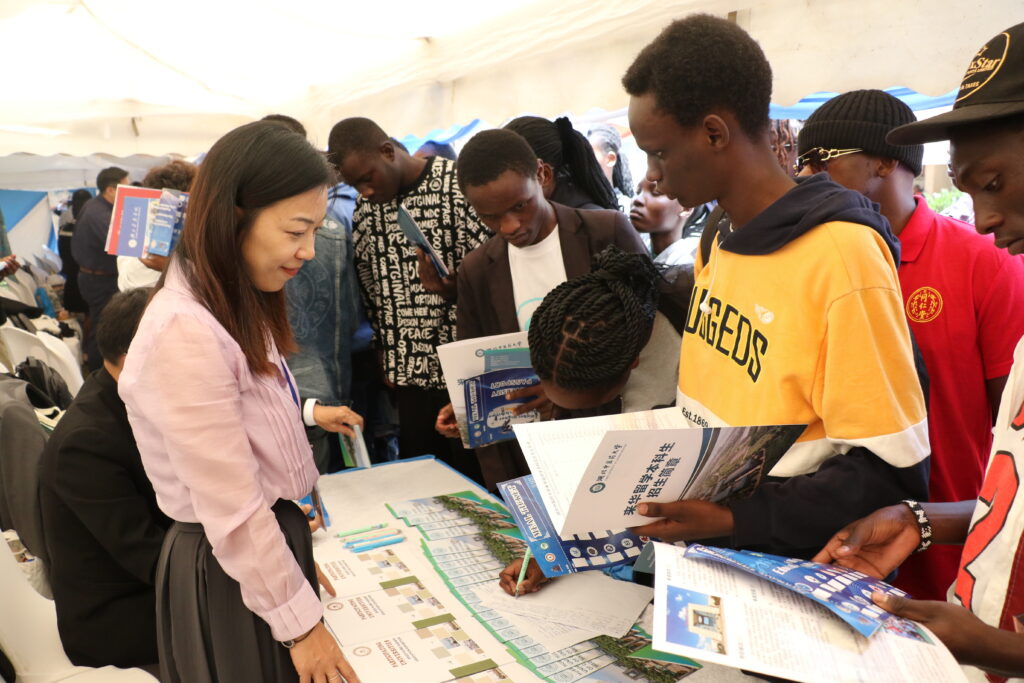 Ogolla added that his experience sharpened the information technology skills he uses as a software engineer.
"I returned with both the knowledge and the enthusiasm to play a constructive role in Kenya's development efforts while cementing people-to-people ties between Nairobi and Beijing."
Before coming to Kenya, the delegation of 14 universities from Hubei visited Addis Ababa University in Ethiopia and Harare Institute of Technology in Zimbabwe in October.
The expo marks a significant effort in exchange in the field of education that will further advance Sino-Kenya relations.
Additional reporting by Liu Xiaoyue