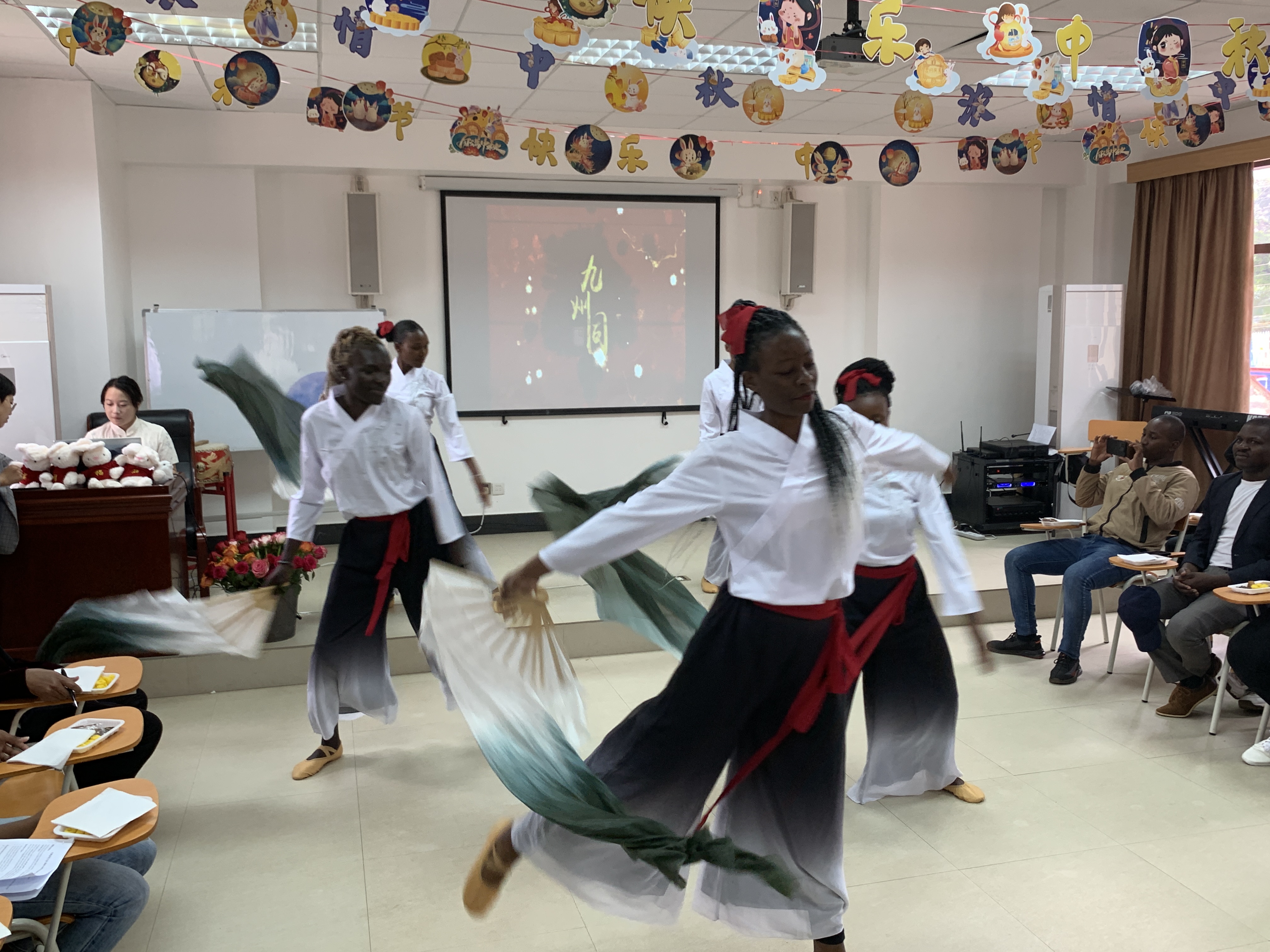 Kenyan students marks Mid-Autumn Festival with song, dance
Read
2
minutes
Chinese culture manifested itself in Nairobi on Thursday at the University of Nairobi Confucius institute when Kenyan students staged various performances to celebrate the Mid-Autumn Festival.
The ceremony was marked by pomp and color. Attendees present were treated with dances, acrobatics, poetry, and traditional Cantonese opera.
"We have this celebrations so that the students can be able to learn about the Chinese culture", said Prof. Wang Shangxue, Director of the University of Nairobi Confucius Institute.
"This time, we have included more activities than it was done before, that is in line with our core mandate here at the institution which is cultural exchange", says Maureen Ooko a lecturer at the Confucius Institute.
A cohort of the Kenya Defence Forces (KDF) were also present. The group celebrated the culmination of a six-month Chinese training program at the Confucius Institute.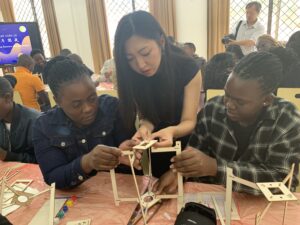 They joined their Kenyan counterparts in celebrating this special day by joining in activities such as mooncake making, and lantern hand crafting.
"We are humbled as the Defense forces school of education and language to partner with the Confucius Institute and I believe that language is important for security development and policy", Lt Colonel Nina Omanyo, head of languages at the Defense forces school of education said.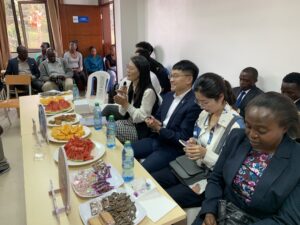 The Mid-Autumn Festival is one of the most important holidays in China, and its celebration in East Africa marks a significant milestone in the growing popularity of the Chinese language and culture in the region.
"I was happy to see students reciting poems that means you would like to know more about Chinese culture", Xiong Yongwei, chairman of Jiangsu Business Development Association,Kenya also said during the ceremony.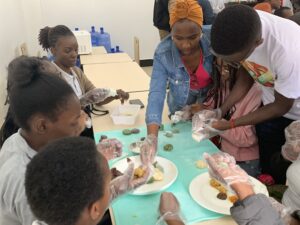 The Mid-Autumn Festival, which falls on September 29 this year, is a traditional Chinese festival celebrated on the 15th day of the eighth month in the lunisolar calendar, when the moon reaches its fullest and brightest at night. During the festival, families reunite, admire the moon, eat mooncakes and light up lanterns.