The logo of the International Monetary Fund on the headquarters building, Washington DC, the United States.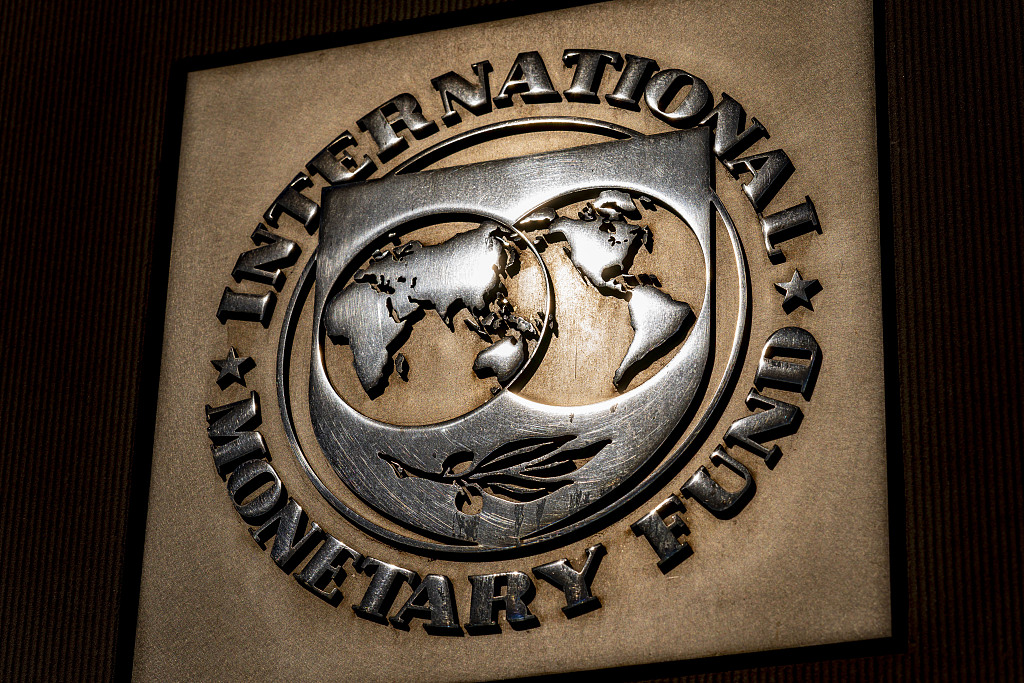 Kenya secures additional $938 million in IMF deal
Read
< 1
minute
The International Monetary Fund reached a staff-level funding agreement with Kenya. The deal unlocks 682.3 million U.S. dollars for immediate use and expands the current lending program by 938 million.
The IMF announced on Thursday that the loan, which is part of a three-year program, will help Kenya address its fiscal and balance of payments challenges, as well as support its recovery from the COVID-19 pandemic.
Pending approval from the IMF's executive board, Kenya will have access to 3.88 billion U.S. dollars, bringing its total funding under the existing Extended Fund Facility and Extended Credit Facility arrangements to 4.43 billion.
The funds will assist the Kenyan government in addressing its precarious public finances, including the repayment of a $2 billion Eurobond, due in June 2024, as well as supporting the shilling.
The new IMF financing, together with expected funds from the World Bank and regional banks like Afrexim, would allow Kenya to pay maturing foreign debt without running down its hard currency reserves, said the market participant.