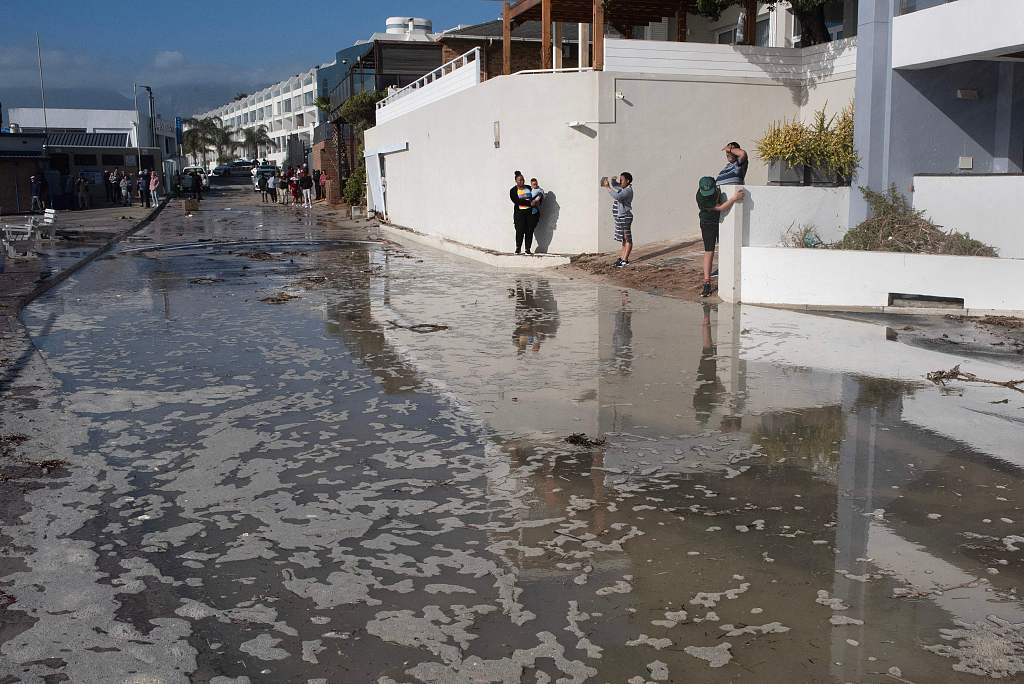 Heavy rains, flooding kill 8 people in South Africa's Cape Town
Read
< 1
minute
Authorities in Cape Town on Tuesday said that eight people, including four children, had died by electrocution after the South African city was lashed by torrential rains that triggered floods.
The deaths occurred in two informal settlements on the outskirts of the southern port city, according to its disaster risk management unit.
"Unfortunately, the Disaster Operations Centre has had confirmation of eight fatalities caused by electrocution," city authorities said.
Local media reported the electrocutions were caused by illegal electricity connections.
Many in the affected areas live in makeshift homes built with corrugated iron sheets and other rudimentary materials.
Cape Town has been battered by heavy rains over the past couple of days.
An assessment of the damage was still ongoing but almost 1,000 structures were impacted by flooding, and scores of people evacuated, the city said.