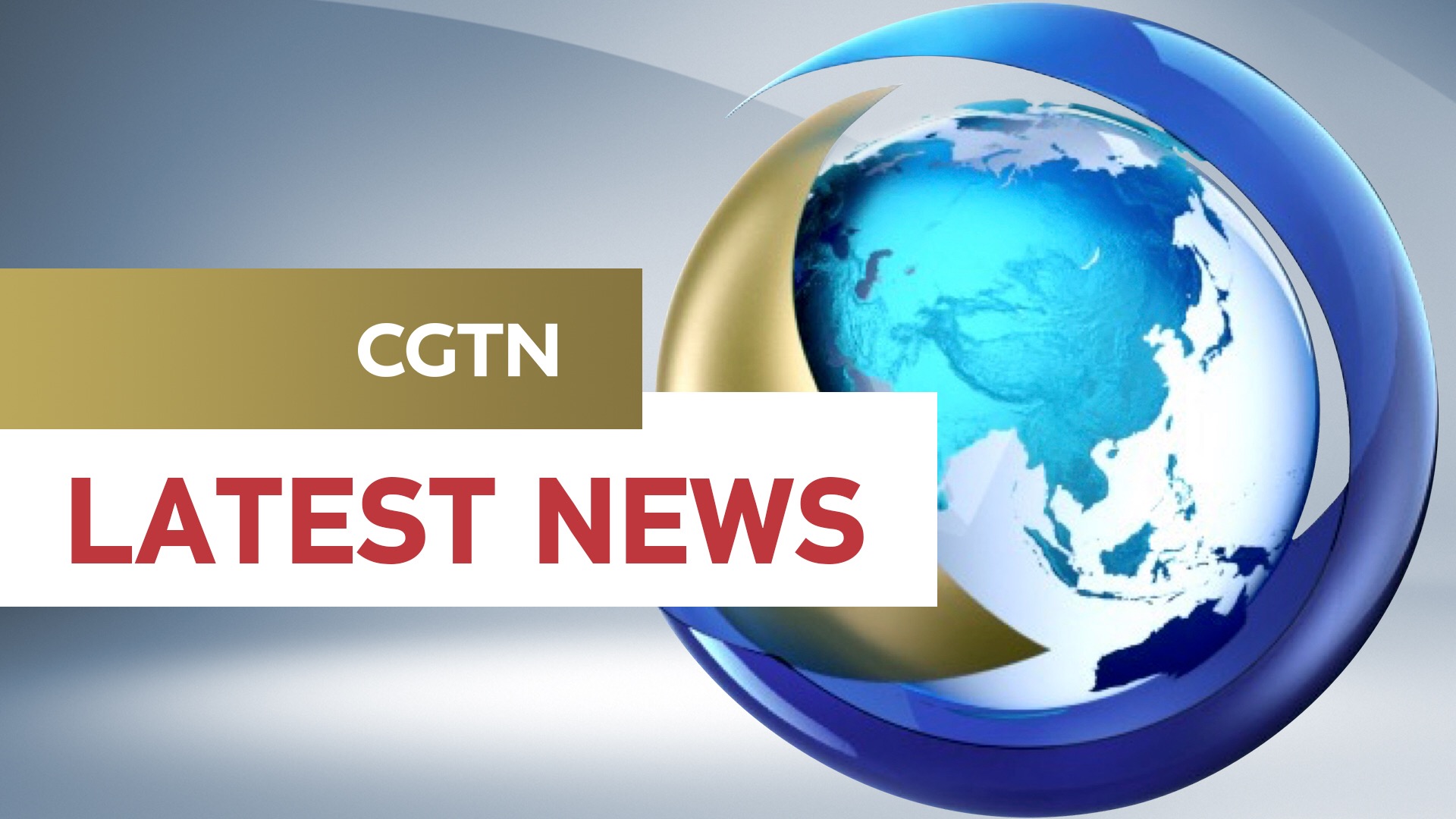 Gabon military officers announce they've seized power
Read
< 1
minute
A group of senior Gabonese military officers appeared on national television in the early hours of Wednesday and said they had taken power after the state election body announced President Ali Bongo had won a third term. The officers said they represented all security and defense forces in the Central African nation. They said the election results were canceled, all borders were closed until further notice, and that state institutions were dissolved.
"In the name of the Gabonese people … we have decided to defend the peace by putting an end to the current regime," the officers said.
Loud sounds of gunfire could be heard in the capital Libreville, a Reuters reporter said, after the television appearance.
There was no immediate comment from the government.