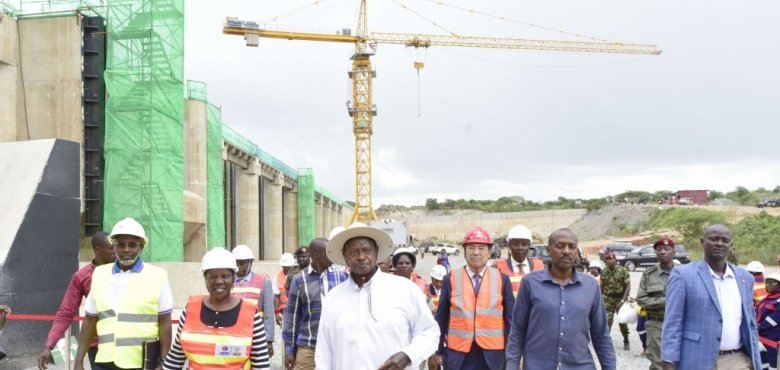 FOCAC 2018: China-Africa collaboration on industrialization
Read
< 1
minute
For generations, industrialization has been a dream for Africa.
In 2015, China launched efforts to help Africa develop industries throughout the continent and ushered in a new era of China-Africa cooperation.
Over the past three years, China has been actively striving to build new partnerships and boost industrial capacity cooperation with Africa.
The following video shows how the China-Africa industrialization plan creates a vibrant climate for Africa's industrialization process.
The video was produced by CRI.