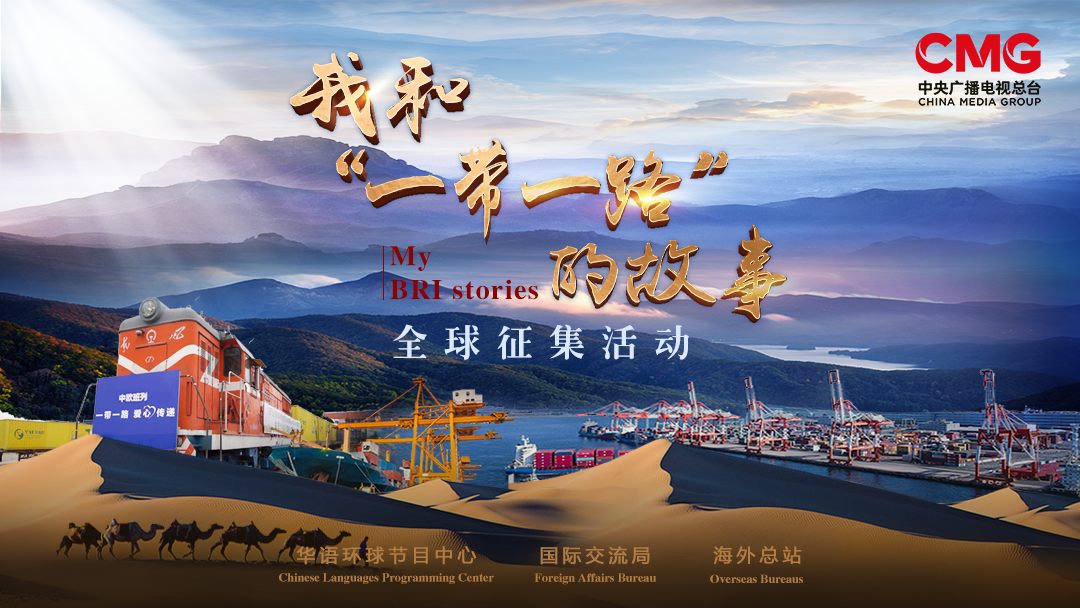 Faces of the BRI: share your story!
Read
< 1
minute
The Belt and Road Initiative, announced by China in 2013, is marking its 10th anniversary this year. During the past decade, the BRI has seen the expansion of cooperation with a growing number of participating countries and projects.
It has now established its place at the heart of international collaboration – not only regarding trade but also cultural, financial and technological exchanges.
And, most importantly, it has touched the lives of millions of individuals: from scientists, entrepreneurs, planners, and constructors to journalists and citizens from all walks of life.
Do you have a story where the Belt and Road Initiative has played a part? Or do you just want to share your feelings about what it has brought to your country or the world in general?
No matter where you are or who you are, join us in our project to collect accounts of what the BRI means in real life.
Your story could be featured on China Media Group's multimedia platforms and you'll have the possibility of participating in live television broadcasts as well.
We look forward to wonderful stories, building a bridge of friendship and a platform for cooperation. Let's pave the "Belt and Road" together with happiness and a spirit of global collaboration.
How to take part:
Please send your contribution along with your name to cgtnafricadigitalmedia@gmail.com. We are looking forward to hearing from you!