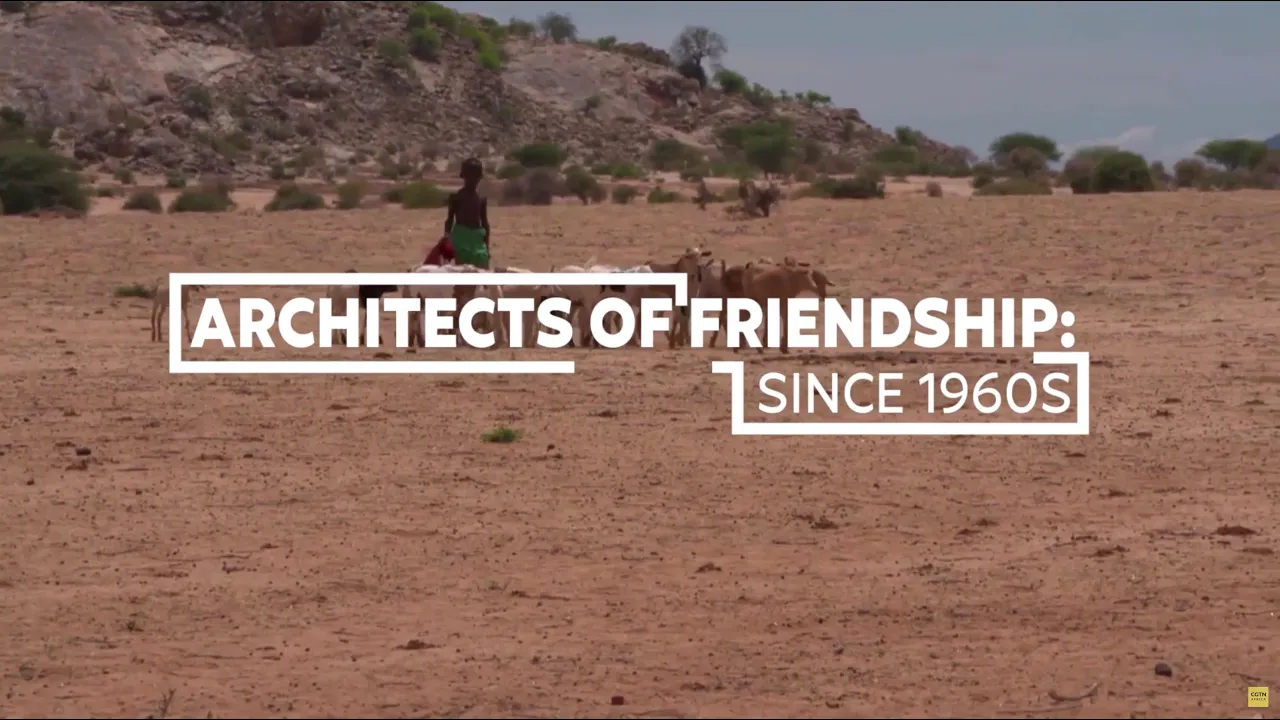 Faces of Africa – Architects of Friendship Since The 1960s
Read
< 1
minute
In December 2021, Chinese architect Zhao Tian'an came to the African country Lesotho and set up his home in the capital Maseru, starting a two-year aid trip.
Zhao Tianan's purpose is to build a brand new General Hospital and an Eye clinic for Maseru.
The Chinese architect's history with Africa started in 2008, when he participated in a residential project sponsored by the Gaddafi government in Zuwarah, Libya.
Now, he's concluding the last chapter of his career in Lesotho, amid a global pandemic and away from his family in China.
Zhao Tian'an said his fascination with Africa comes from a family heritage. As early as the 1960s and 1970s, Zhao Tianan's father went to Guinea and Somalia to build the Guinean People's Palace and the Somali National Theatre respectively. His older brother, Zhao Tianhu, also went to Kenya, Tanzania and other countries several times to design schools for children in impoverished areas.
In this episode of Faces of Africa, you will learn the story of a family of architects who have witnessed firsthand the great changes and achievements that have happened on the African continent.