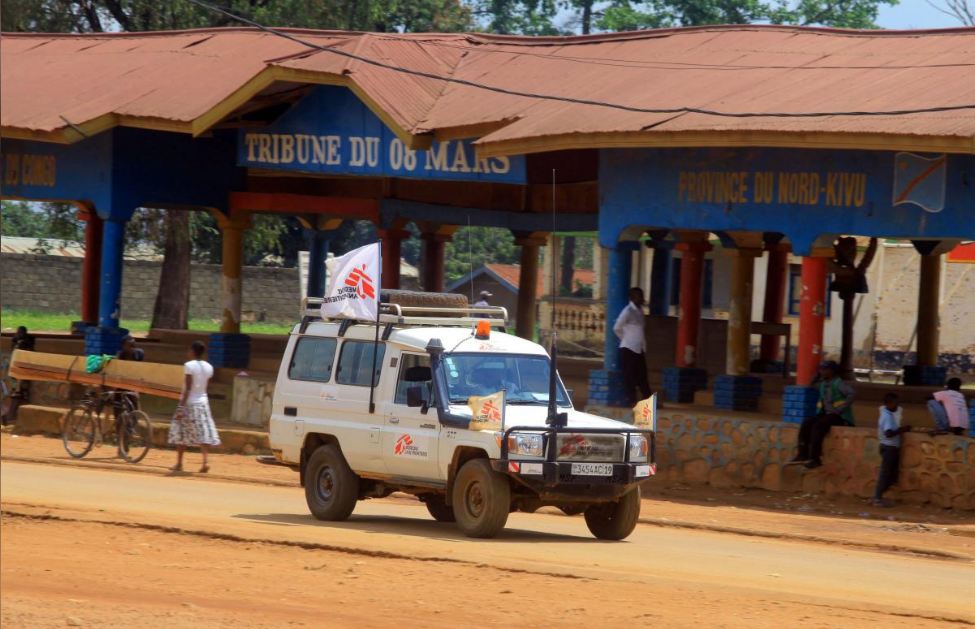 Experts arrive in region of Congo's new Ebola outbreak
Read
2
minutes
An international delegation has arrived in the town of Beni in Democratic Republic of Congo, 30 km (18 miles) from where an Ebola outbreak was declared, the World Health Organisation and Congolese officials said on Thursday.
Officials from the United Nations, the World Bank, the WHO and Democratic Republic of Congo's Ministry of Health, including Health Minister Oly Ilunga, will support a team already on the ground.
Congo declared the new outbreak on Wednesday, just days after another outbreak that had killed 33 people in the northwest was declared over.
Twenty people have died from haemorrhagic fevers in and around Mangina, a densely populated town in North Kivu province about 30 km southwest of the city of Beni and 100 km from the Ugandan border.
The ministry has not made public when the deaths occurred. Another six who are still living are showing signs of fever, of which four tested positive.
"The Government-Partner delegation is holding its first meeting to organize the response," North Kivu governor Julien Paluku tweeted. "Already a … team from Kinshasa is installing a laboratory and a single coordination center."
But eastern Congo is a tinderbox of conflicts over land and ethnicity stoked by decades of on-off war and this could hamper efforts to contain the virus.
About 1,000 civilians have been killed by armed groups and government soldiers around Beni since 2014, and the wider region of North Kivu holds over 1 million displaced people.