Inflation in newspapers./Getty Images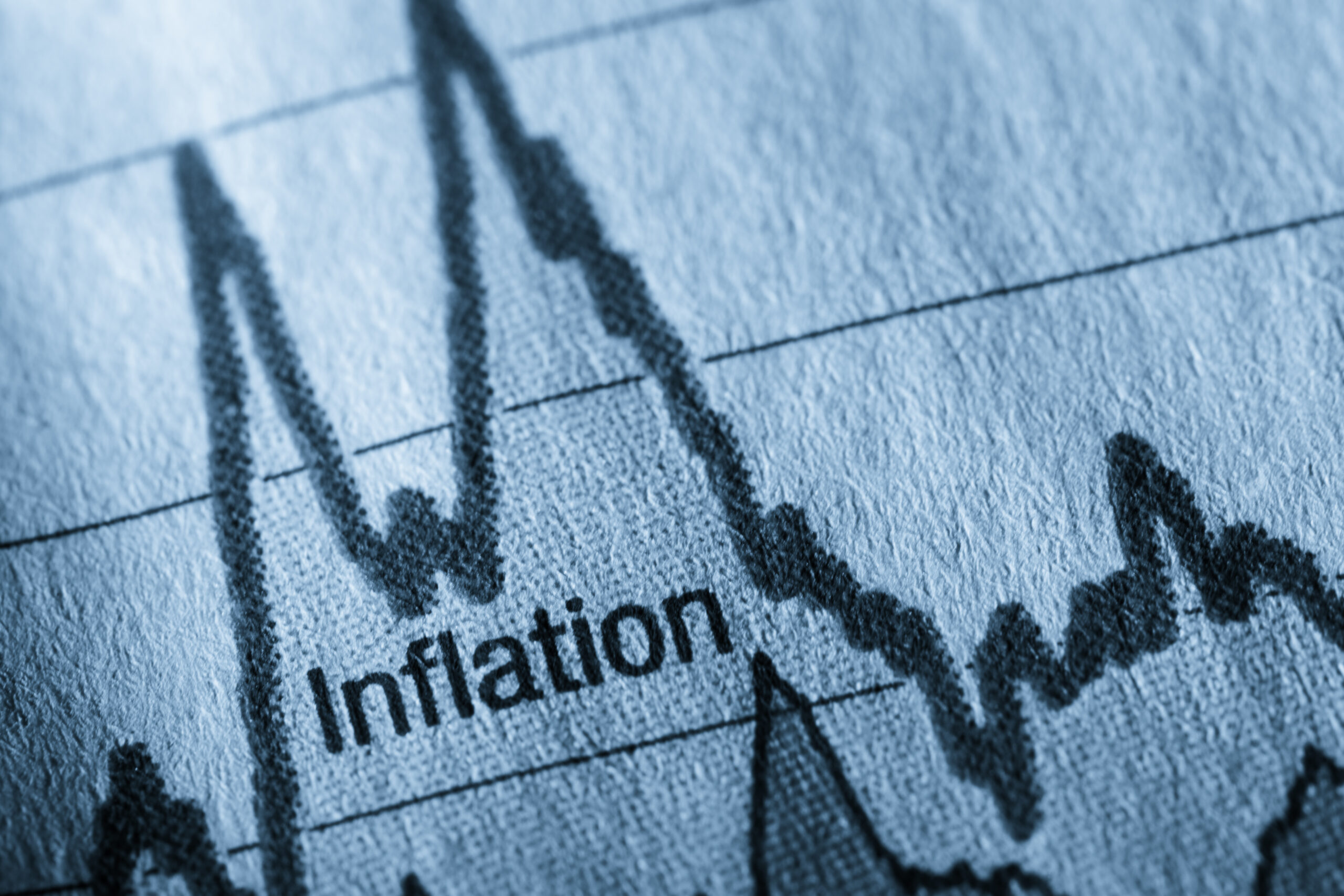 Egypt's inflation rate hits record for 2nd consecutive month
Read
< 1
minute
Egypt's annual inflation rate rose to an all-time high of 38.2 percent in July, up from 14.6 percent in the same month a year earlier and set a national record for the second month in a row, the country's Central Agency for Public Mobilization and Statistics (CAPMAS) announced on Thursday.
Increases in the prices of grains, hotels, alcohol and cigarettes, and healthcare led to the new inflation record. Food and drink prices registered a 68.2-percent increase compared to that of July 2022, the CAPMAS said in a statement.
The previous record of annual inflation rate rise was registered last month at 36.8 percent.
Egypt's price hikes persisted even after the local currency's value against the dollar fell by half since March 2022. The devaluation of the currency has led to a foreign currency shortage and delays in import delivery.
Floating the Egyptian pound is part of the economic and structural reforms demanded by the International Monetary Fund (IMF) for securing loans.
In December 2022, Egypt received a 3-billion-dollar financial support package from the IMF.