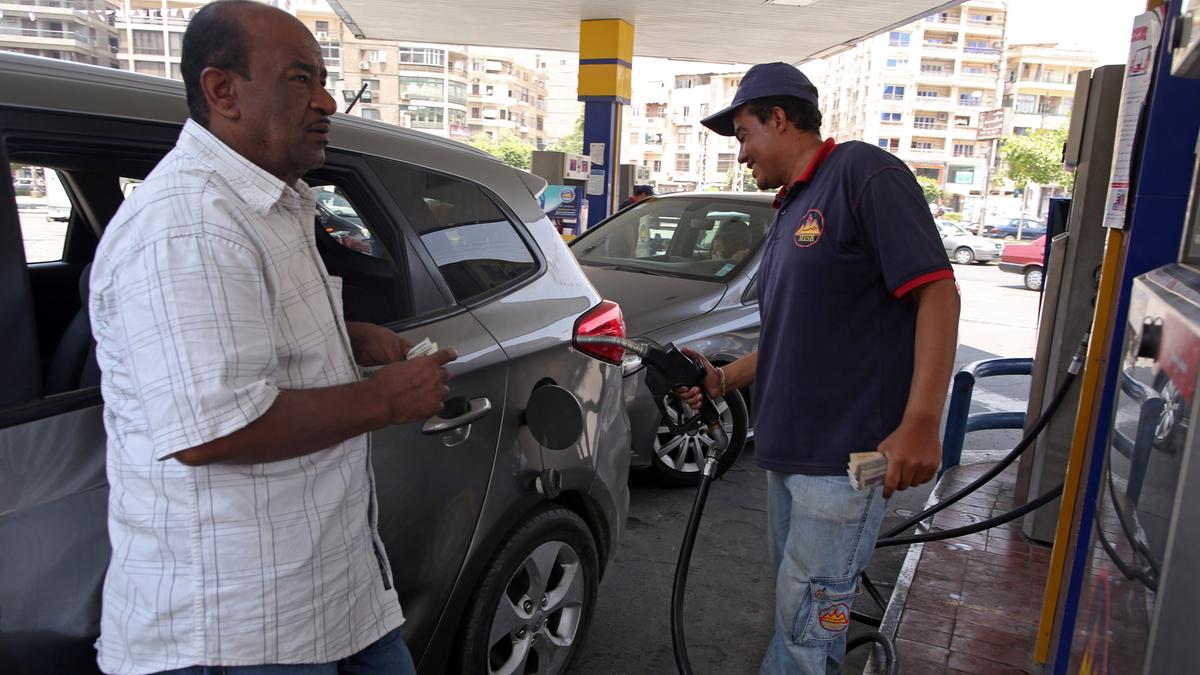 Egypt increases fuel prices, as part of austerity measures
Read
2
minutes
Egypt announced on Saturday steep increases in fuel and cooking gas prices as part of the country's economic reforms and austerity measures designed to overhaul the country's ailing economy.
The new prices went into effect on Saturday morning, the Ministry of Oil said in a statement.
Prices for cooking gas increased from 60 to 100 pounds (from $3.3 to $5.6) per cylinder, a more than 60% increase.
Ninety-two octane gasoline increased from 5 pounds to 6.75 pounds per liter, or about a 34% increase. Eighty octane gas increased from 3.65 to 5.5 pounds, nearly a 50% increase per liter.
This is the third time the government has increased fuel prices since austerity measures were announced late 2015. The move is likely to send prices soaring further.
The authorities made the increases as Egyptians have been celebrating Eid al-Fitr, the holiday that comes at the end of the holy month of Ramadan. They fear the hikes could cause protests such as when dozens of people demonstrated against an increase in fares for the Cairo metro in May.
In recent weeks, authorities raised metro fares by up to 250%, drinking water by up to 45% and electricity by 26%.
The hikes come as Egypt presses ahead with a broader economic reform program that has included slashing subsidies, imposing a value-added tax and a currency flotation. The measures were aimed at qualifying for a three-year $12bn bailout loan from the International Monetary Fund, which Egypt secured in 2016.
The tough austerity measures have won praise from economists and business leaders but have come as a heavy blow to poor and middle-class Egyptians.
Egypt's President Abdel-Fattah al-Sisi, the architect of the economic reforms – which none of his predecessors dared implement – defended his government's decisions to slash subsidies.
He said that the government spends some $18.6bn a year on subsidies to cover fuel, food and electricity. Each family receives an average of about $60, he said.
Egypt's economy is still recovering from unrest following the 2011 uprising that toppled longtime ruler Hosni Mubarak.