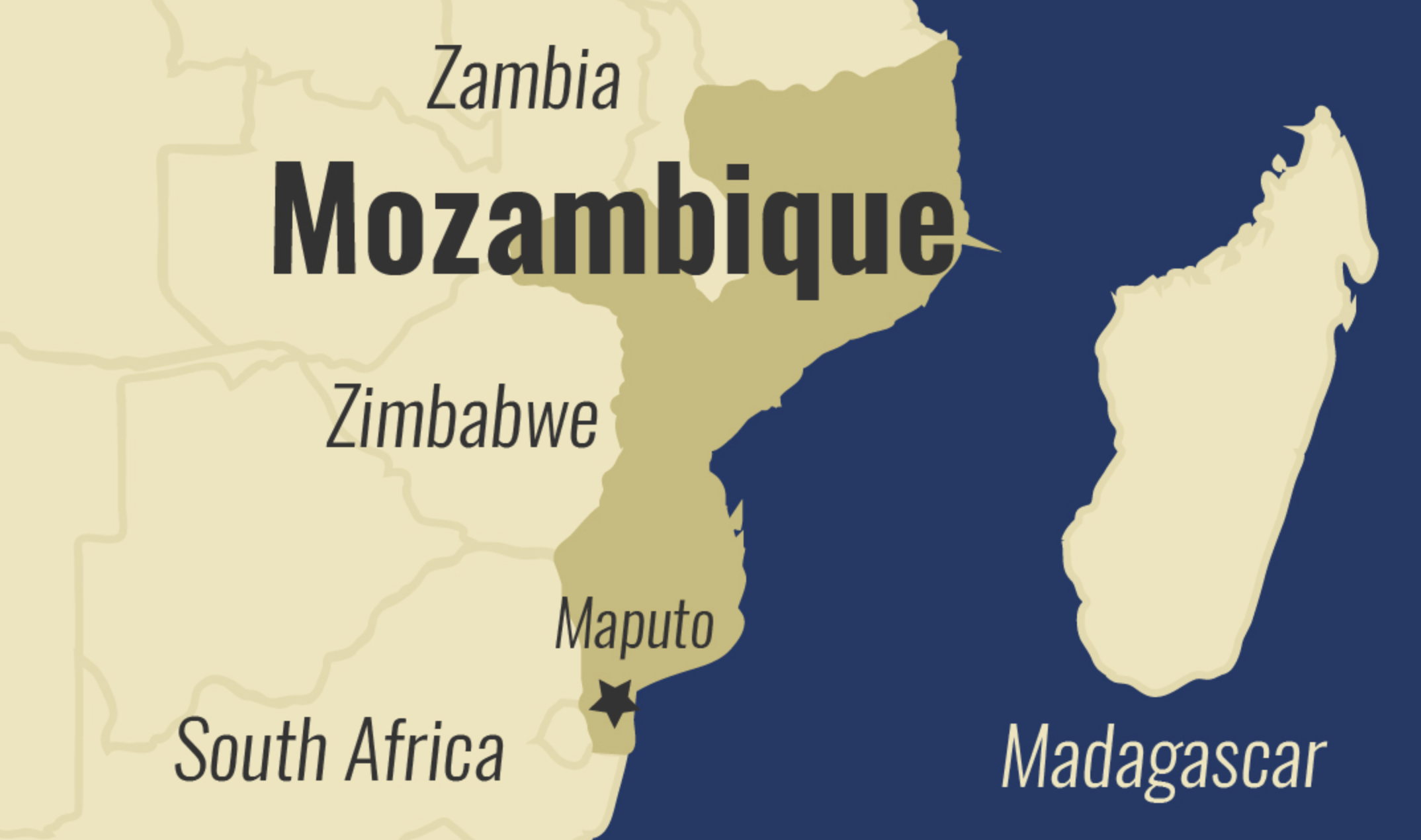 Court sentences Mozambican police officer to 13 years in prison for allegedly inciting a coup d'état
Read
< 1
minute
A Mozambican court sentenced a police officer to 13 years in prison for inciting a coup d'état and disobedience against the government.
According to a report by Carta de Moçambique, the Judicial Court of the Province of Inhambane, southern Mozambique, pronounced the sentencing on Wednesday against the Rapid Intervention Unit (UIR) officer, who was accused of using social media platforms to incite fellow police officers to "remove the commander in chief (Mozambican President, Filipe Nyusi) of Ponta Vermelha (official residence of the head of state)".
The convicted officer also urged the Southern African country's police officers to "stop the country".
The officer is said to have sent the messages in response to reported salary delays.
The Judicial Court of Inhambane during sentencing noted that the crimes on which the police officer was charged warranted a prison sentence of up to 24 years, but it decided to make a "special reduction" for unspecified reasons.
The Mozambican government has struggled to pay civil servants and other public sector employees on time.