FILE: The Africa Cup of Nations trophy. /CFP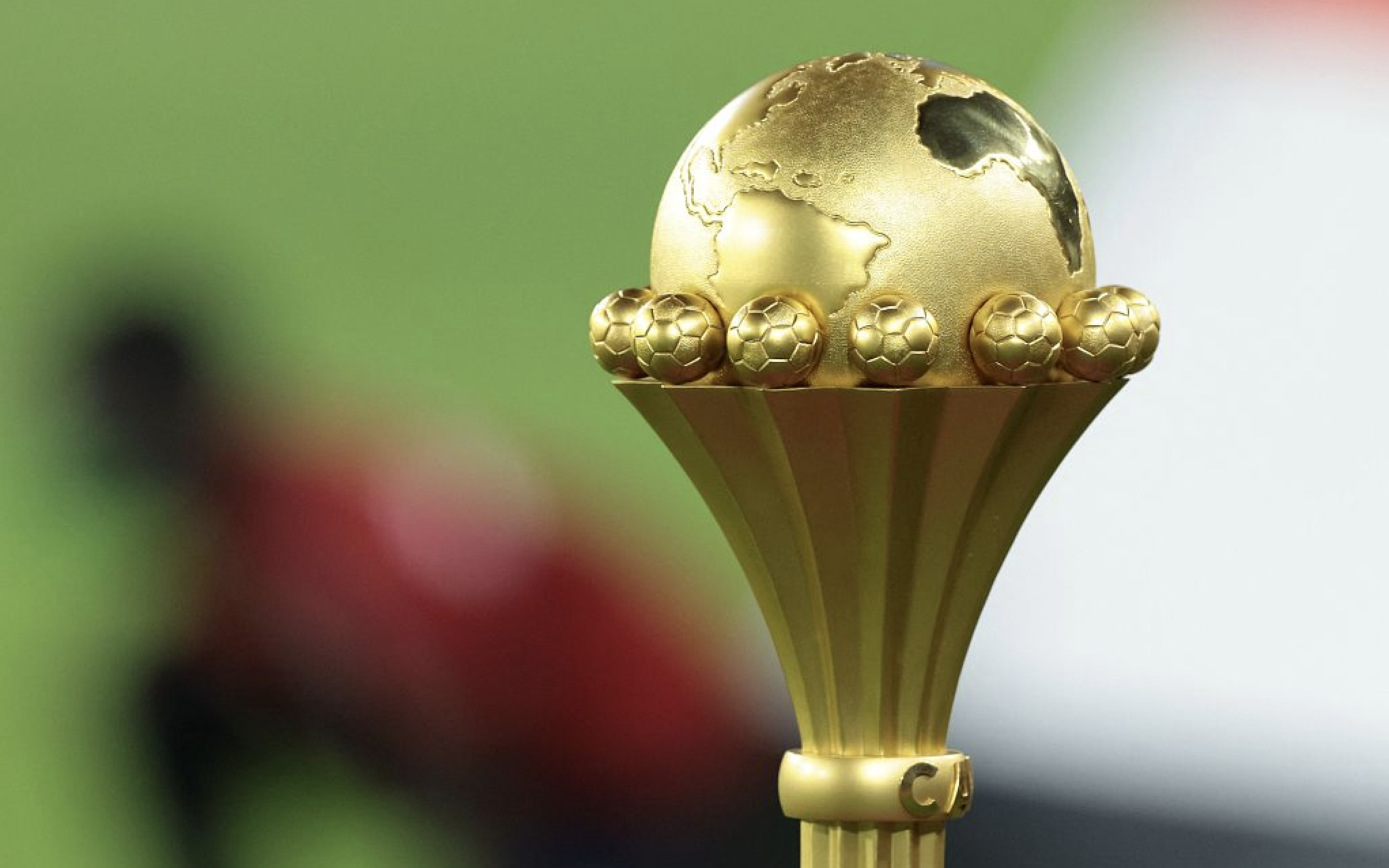 Côte d'Ivoire's AFCON preparations hit by fears of harsh weather concerns
Read
< 1
minute
With about four months until the Africa Cup of Nations (AFCON) gets underway, the host nation Côte d'Ivoire is ramping up its preparations to welcome the continent's best teams for the football showpiece.
The West African nation has unveiled four out of the six venues to be used in January next year.
Charles Konan Banny Stadium in Yamoussoukro, Stade de la Paix, in Bouaké, Laurent Pokou Stadium in San Pedro and Alassane Outtara Stadium in Ebimpe have hosted test matches to ensure the pitches meet the required standards.
However, there is concern brewing over a smooth playing schedule after a storm on Tuesday interrupted a friendly match between Côte d'Ivoire and Mali at the Alassane Outtara Stadium in Ebimpe.
The match was eventually abandoned at halftime after the pitch became waterlogged and unplayable. The stadium is slated to host both the opening match and the final of the 2023 Africa Cup of Nations.
The 2023 AFCON was initially set to take place in June and July this year. But it was postponed due to concerns over the tournament taking place in the middle of the rainy season.
Côte d'Ivoire Minister of Communication Amadou Coulibaly defended the government saying that experts were on site to evaluate the facilities and corrections will be made to take the harsh weather conditions into account.
Coulibaly also said the abandonment of the game justified the decision by CAF to move the tournament to January when the rains are not as heavy.
Coulibaly noted that such full-scale tests made it possible to evaluate all the infrastructures, adding that an essential problem was identified: that of access and safety for the 60,000 spectators.
(Story compiled with assistance from wire reports)