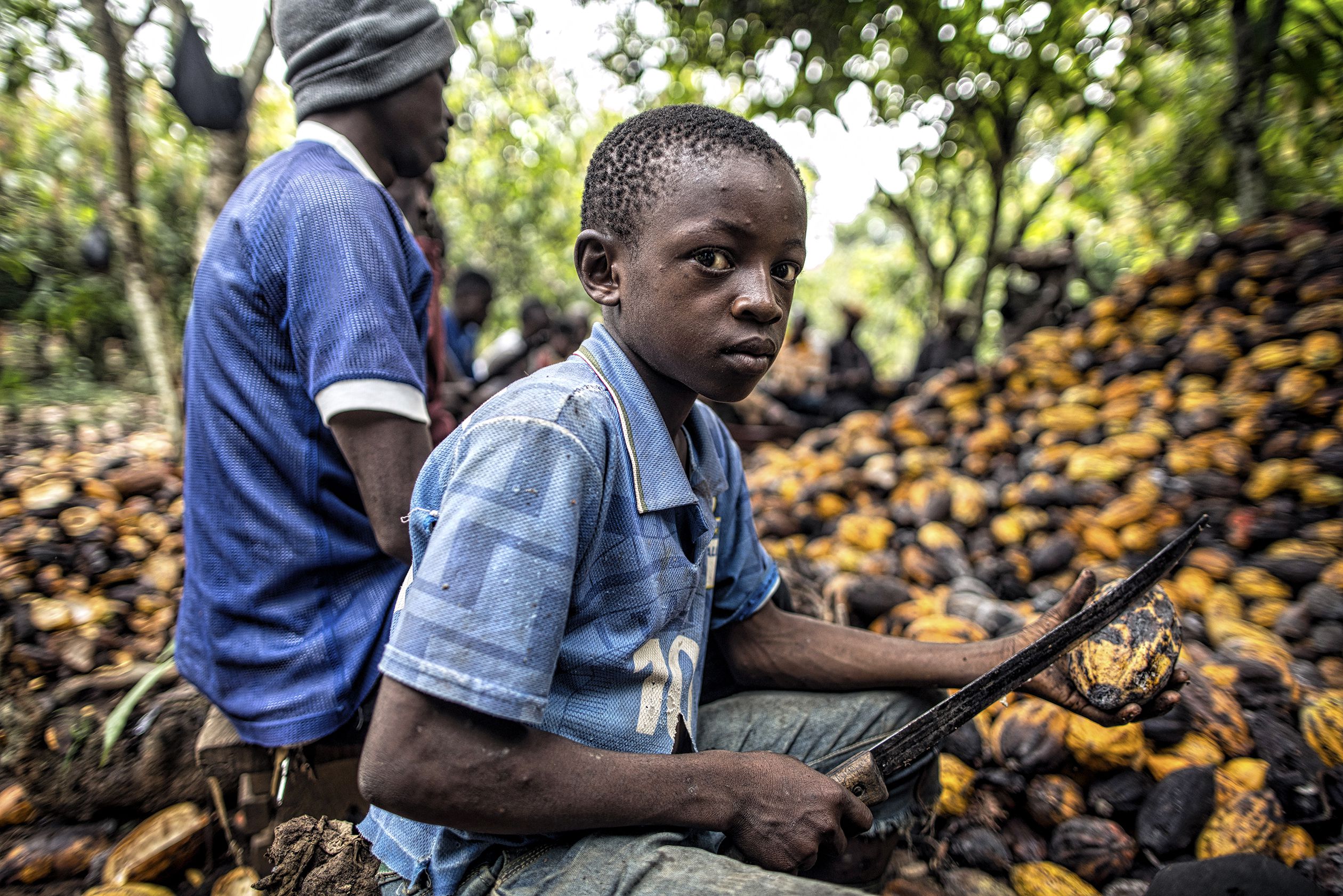 Cote d'Ivoire cocoa farmers concerned by wave of hot, dry weather
Read
2
minutes
Hot, dry weather last week in most of top grower Cote d'Ivoire's cocoa regions has raised fears about bean quality and production for the remainder of the main crop, farmers said on Tuesday.
Cote d'Ivoire's cocoa season started in October. The country is currently in the dry season, which runs from mid-November to March.
Farmers predicted high volumes of beans would continue to be sent to port until late January, with production tapering off and declining in quality through the end of the main crop in March if rainfall does not improve.
In the western region of Soubre, at the heart of the cocoa belt, farmers reported no rainfall and said they were worried about crop damage.
"It is extremely hot. If this continues and we don't have rain in January, the beans will be small starting in February," said Salame Kone, who farms on the outskirts of Soubre.
"Many farmers are back in their fields after the holidays. The harvest is continuing and a lot of cocoa is going to leave the bush this month," he added.
Data collected by Reuters showed above average temperatures in cocoa regions last week, ranging in mean from 25.42 to 27.98 degrees Celsius.
In the centre-western region of Daloa, which accounts for a quarter of Cote d'Ivoire's national output, farmers said they expected one good harvest per month after January.
"If this heat persists, it is going to raise the risk of damage. Not only will many small pods dry out but the pods will be of poor quality," said Albert N'Zue, who farms near Daloa.
Farmers reported similar conditions in the southern regions of Agboville, Divo and Tiassale, and in the eastern region of Abengourou.