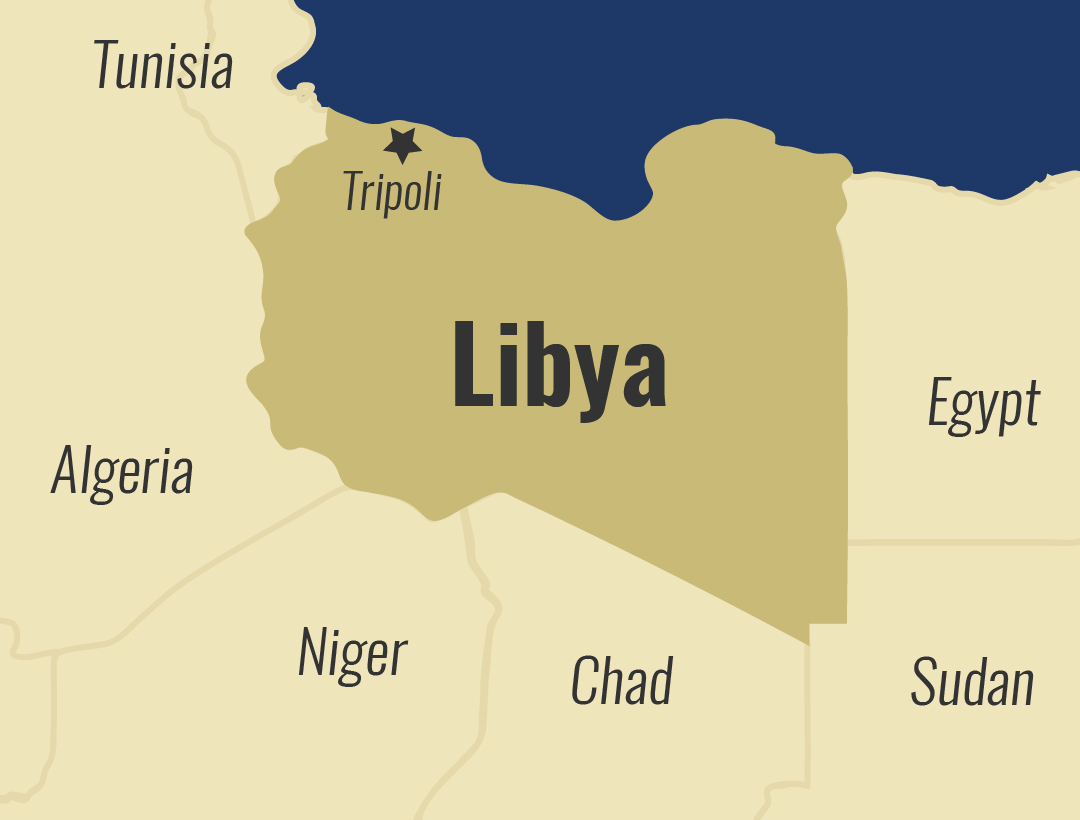 Clashes in Libya capital leave two dead
Read
< 1
minute
Clashes between two rival armed factions in Tripoli killed two people and forced the closure of the Libyan capital's only civilian airport, officials said on Tuesday.
Violent confrontations broke out in Tripoli later on Monday between the 444 Brigade and the Special Deterrence Force.
On Tuesday, the United Nations Support Mission in Libya (UNSMIL) called for an immediate cease-fire in Tripoli.
"UNSMIL calls for immediate de-escalation and an end to the ongoing armed clashes. Violence is not an acceptable means to resolve disagreements. All parties must preserve the security gains achieved in recent years and address differences through dialogue," UNSMIL said.