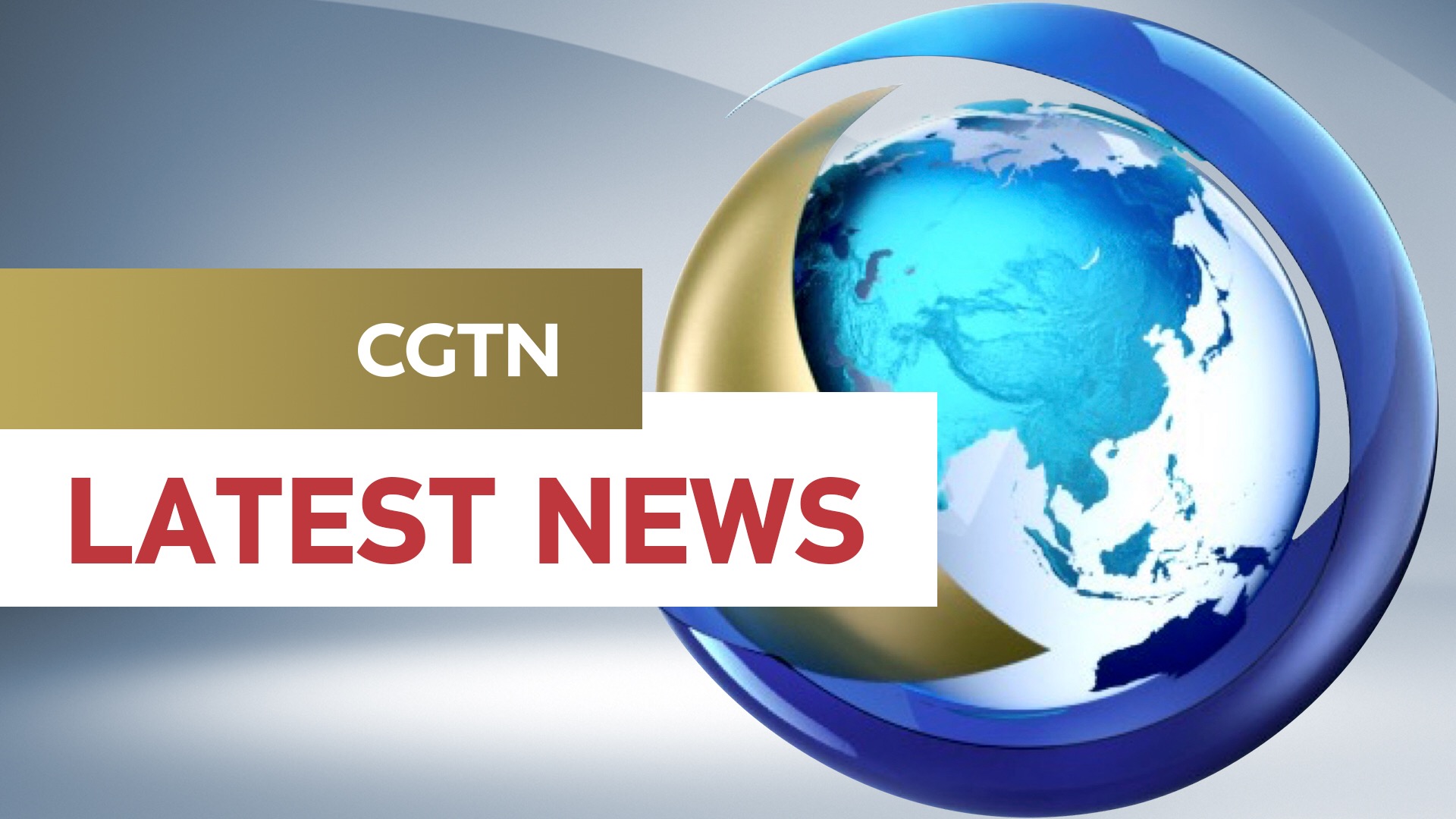 Chinese, South Korean FMs hold phone talks on promoting bilateral cooperation
Read
2
minutes
Chinese Foreign Minister Wang Yi on Thursday spoke by phone with South Korean Foreign Minister Park Jin at the latter's request.
Wang, also a member of the Political Bureau of the Communist Party of China Central Committee, said China's policy toward South Korea has maintained continuity and stability, adding that the development of bilateral relations has an internal driving force and inevitable logic, and should not be influenced by a third party.
China and South Korea should stick to the original intention of establishing diplomatic ties, stick to the right direction of friendly cooperation, continue to enhance mutual understanding between the two peoples, guard against interference from external factors, refrain from ideological confrontations, jointly push for steady and long-term bilateral relations, and open up the next 30 years of more sustainable, resilient and closer cooperation, Wang said.
Noting that mutually beneficial economic and trade cooperation is the ballast of bilateral relations, Wang said that with enormous economic development potentials and a large market, China is accelerating the construction of a new system for higher-level open economy and expanding China-South Korea cooperation will help South Korea achieve sustainable prosperity and development.
He expressed hope that South Korea will strengthen its strategic autonomy, reject various anti-globalization manoeuvers and attempts to decouple or sever supply chains, and deepen mutually beneficial cooperation in various fields, so as to better serve the people of the two countries.
China supports South Korea in playing a positive role in promoting trilateral cooperation as the chair of the China-Japan-South Korea cooperation, Wang added.
For his part, Park expressed sympathy over the recent floods in some parts of China and wished the 19th Asian Games to be held in Hangzhou a complete success and a grand event of peace and unity.
Noting that South Korea and China are close neighbors and important partners, Park said that this year marks the beginning of the second 30 years of bilateral relations and the government of President Yoon Suk-yeol speaks highly of the fruitful results achieved in bilateral relations since the establishment of diplomatic ties and will continue to value and promote bilateral ties.
The South Korean side looks forward to enhancing high-level exchanges with China, strengthening people-to-people exchanges, improving mutual understanding and actively building a sound and mature South Korea-China relationship, Park said.
He said that South Korea has no intention to engage in decoupling targeting a specific country on the issue of production and supply chain, and "de-sinicization" is neither possible nor desirable.
South Korea is willing to deepen mutually beneficial cooperation with China, keep the production and supply chain stable and unimpeded, and jointly promote regional economic growth, Park said.
The two sides also exchanged views on issues including Japan's discharge of nuclear-contaminated wastewater and the Korean Peninsula.