Daniel O'Malley, Head of Regional Delegation of the International Committee of the Red Cross (ICRC) in Nairobi during the China-Africa Sustainable Investment summit.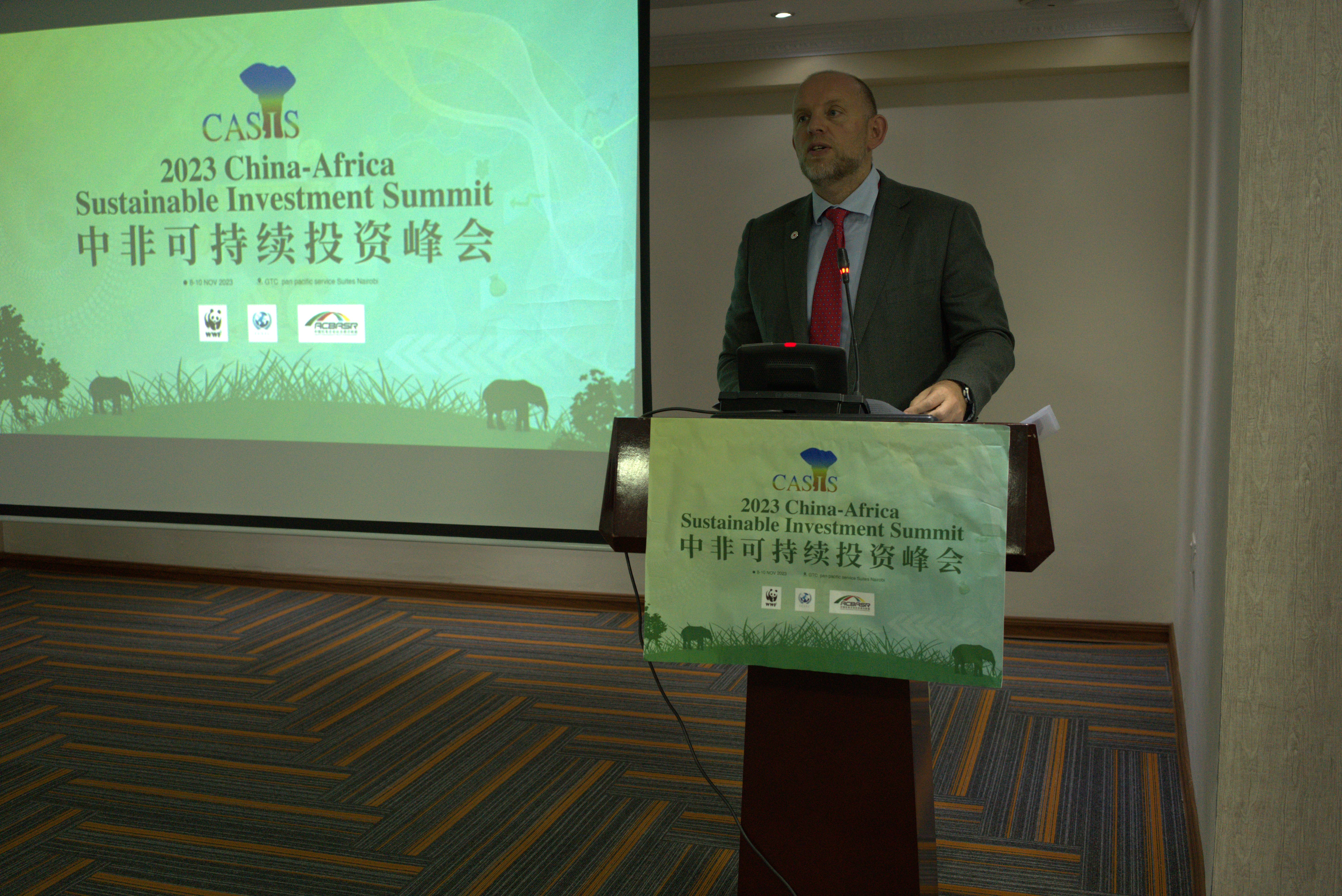 Chinese enterprises in Africa launch 2023 CSR report in Kenya
Read
3
minutes
The Corporate Social Responsibility report of Chinese Business in Africa 2023 was officially launched and released to the international community during the three day China-Africa Sustainable Investment Summit, that was held in Nairobi, Kenya.
This is the first research report of China that pays attention to the current situation of the fulfilment of social responsibilities by Chinese enterprises in Africa.
The Alliance of Chinese Business in Africa for Social Responsibilities compiled the report which aims to provide the international community with data into local operations.
"The China Corporate Social Responsibility Alliance in Africa is an important institutional working organisation for Africa that was personally initiated, announced and promoted by Chinese President Xi Jinping. A sustainable development platform for non-enterprises to achieve industrial cooperation, social responsibility and achievement sharing," the Alliance of Chinese Business in Africa for Social Responsibilities Executive Chairman Diao Chunhe said during the launch.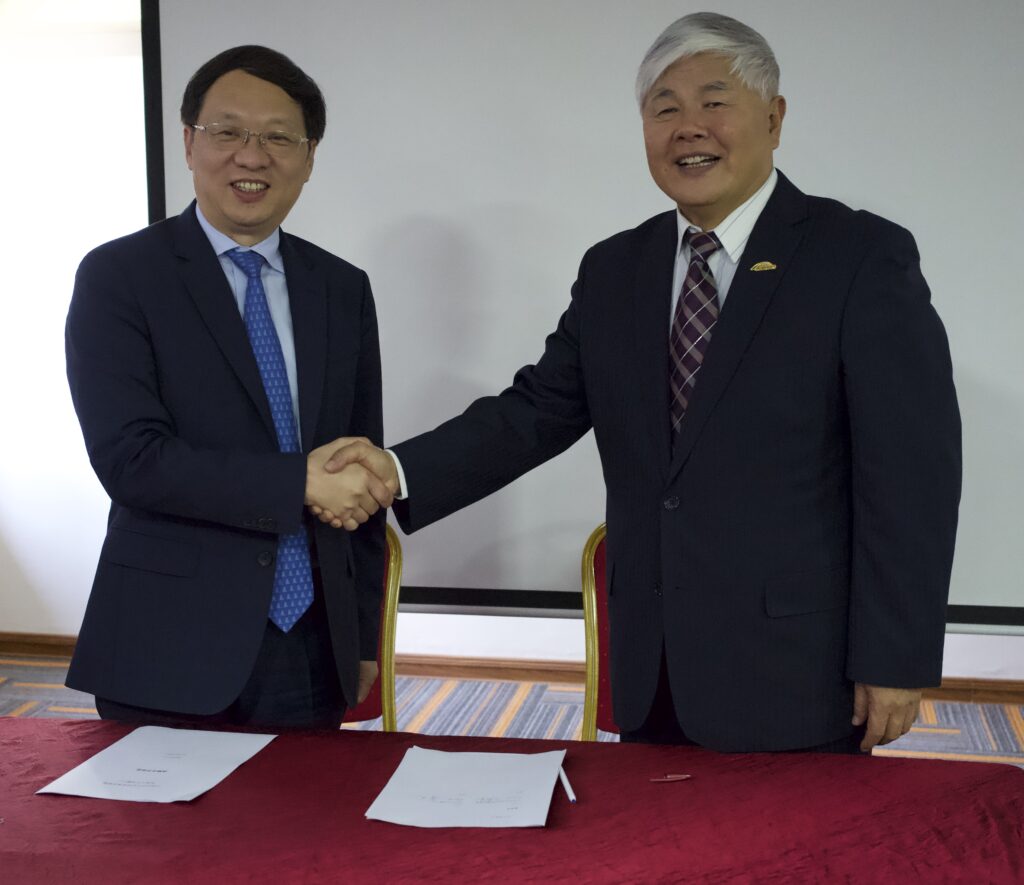 The Director General of Finance Center for South-South Cooperation (FCSSC) Dr John Wu said that investors are paying more attention to social, environmental and  governance impact when making their investment strategies.
"More and more  investors intentionally contribute to positive social and environmental impact  through investment, alongside a financial return. Investment grows fast in  renewable energy, green technology and low carbon," he said.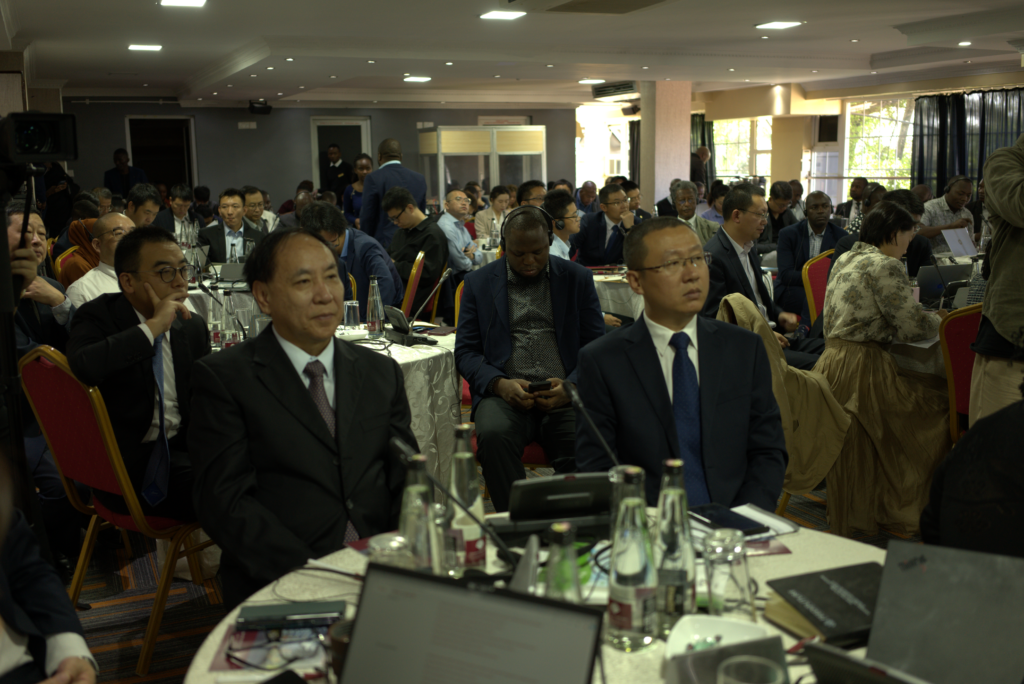 The report shows that Chinese enterprises have achieved remarkable results in fulfilling social responsibilities in Africa, touching on promoting local employment, conscientiously abiding by local laws and international rules, as well as paying attention to the improvement of employee values.
"A large number of information and communication projects have been launched to help African countries develop digital industries, narrow the digital divide, embrace the digital age, and achieve sustainable development," Wang Tao, Deputy Secretary-General of the China Association of Communication Enterprises said.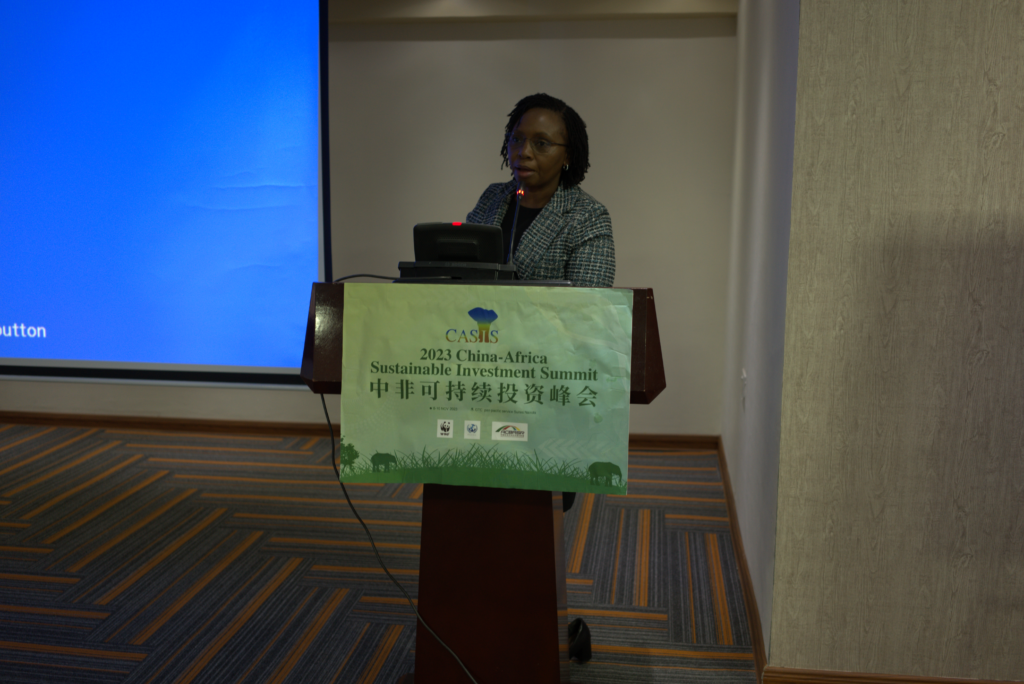 In an effort to decarbonize the continent already facing climate emergency, WWF Africa's regional energy officer, James Kakeeto, stated that bringing together Chinese investors, African businesses, and green innovators was a significant step forward.
In addition, the Head of Regional Delegation of the International Committee of the Red Cross (ICRC) in Nairobi Daniel O'Malley, called for the working together in fighting climate change.
"Climate change  does indirectly increase the risk in conflict by exacerbating factors that can in a complex interplay ultimately lead to conflict," O'Malley said.
The Minister Counsellor, Embassy of  China in Kenya Zhang Yijun said, "Chinese companies actively donate money and materials to areas hit by natural disasters, proactively donate and build hospitals, schools, wells and other projects to benefit the local people and have strengthened technology transfer through skills training, scholarships and other means."
The report recommends that a new pattern should be built consisting of three-dimensional linkages: Government guidance, enterprise leadership, and society assistance.