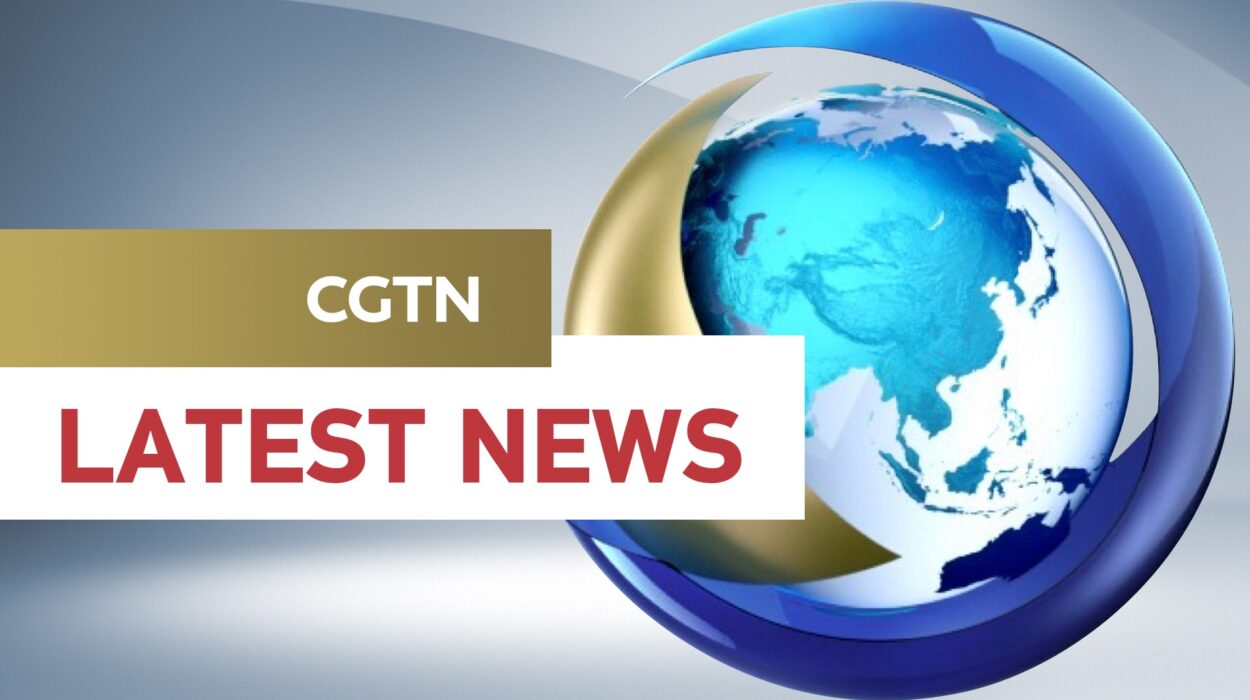 China ready to work with Kenya to achieve common development: Wang Yi
Read
2
minutes
Wang Yi, director of the Office of the Foreign Affairs Commission of the Communist Party of China Central Committee, met with Alfred Mutua, cabinet secretary for Foreign and Diaspora Affairs of Kenya on Saturday.
During the meeting, Wang praised the fruitful results China and Kenya have achieved in bilateral cooperation which he said stands out in cooperation between China and African countries.
As Kenya's comprehensive strategic cooperative partner, China has maintained a stable and consistent policy toward the East African country, Wang said, adding that China always adheres to the principles of equality and mutual trust in this regard.
China firmly supports Kenya in safeguarding its national sovereignty and independence and pursuing a development path suited to its national conditions, he said.
Taking the opportunity of the 60th anniversary of the establishment of diplomatic ties with Kenya, China is ready to further deepen their traditional friendship, strengthen synergy of their strategies on all fronts and step up mutually beneficial cooperation in various fields, Wang said, noting that the two sides should work together to tackle challenges in order to achieve common development.
Wang reiterated that China supports Kenya in playing a bigger role in regional and international affairs, and stands ready to strengthen coordination and cooperation with Kenya to safeguard common interests of developing countries.
For his part, Mutua said that the Kenya-China friendship is not a choice of expediency, but a long-term strategic choice that will yield mutual benefit and win-win outcomes.
Kenya will never forget the support and help China extended to the country when it faced difficulties and challenges, and is willing to deepen cooperation with China in trade, investment, agriculture, healthcare, infrastructure construction, climate change and other fields, so as to promote further development of the Kenya-China comprehensive strategic cooperative partnership, Mutua said.
Kenya is ready to join hands with China to maintain regional peace and security, strengthen coordination and cooperation in multilateral affairs and jointly build a better world, he added.