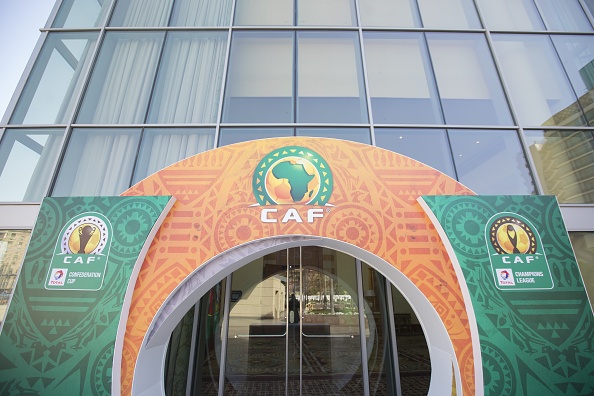 CAF announces new details of African Football League
Read
< 1
minute
The first edition of the African Football League (AFL) — originally launched as the CAF Africa Super League before undergoing a name change — will be very different from what organizers first planned.
Instead of a 24-club, there will be only eight teams and 14 matches, the Confederation of African Football (CAF) revealed on Tuesday
The inaugural edition of the AFL will kick off in Dar es Salam, Tanzania, on October 20.
The tournament will be played in a two-legged knockout format on a home-and-away basis over four weeks. The tournament will begin with four quarterfinals followed by the semifinals, which will take place between October 29 and November 1.
The final, which will also be played over two legs, will take place on November 5 and 11.
The draw for the quarterfinal matches will be held in Cairo on September 2. Al Ahly (Egypt), Atlético Petróleos de Luanda (Angola), Enyimba (Nigeria), Espérance Sportive de Tunis (Tunisia), Mamelodi Sundowns (South Africa), Simba Sports Club (Tanzania), Tout Puissant Mazembe (DR Congo) and Wydad Athletic Club (Morocco) are the teams participating in the event.
CAF said the inaugural edition of the AFL will be a forerunner of the fully-fledged AFL competition which will feature the 24 highest-ranked football clubs in Africa and commence during the 2024/2025 football season. The AFL will run concurrently with CAF's Champions League and is not a replacement.
According to CAF President Patrice Motsepe, the AFL is a vital cog in his quest to improve African football as a product and make it more appealing to a global audience.
(Story compiled with assistance from wire reports)